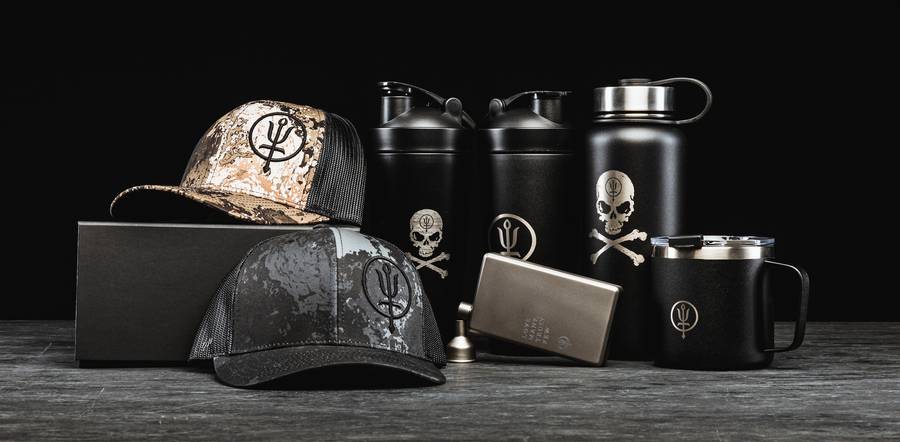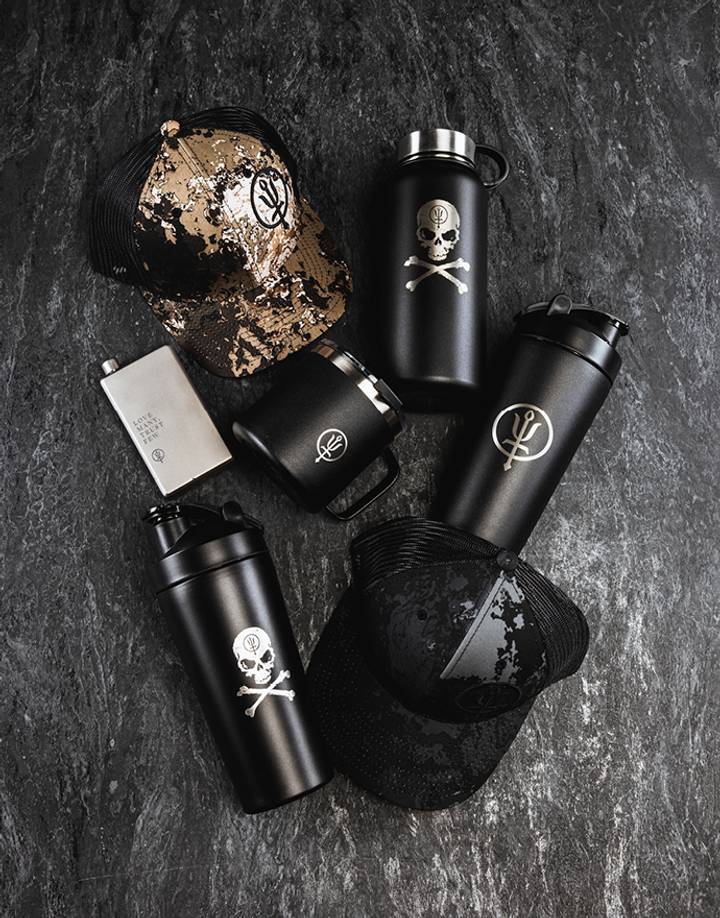 Free Drinkware With Orders Over £150*
*Orders placed between 12pm on Thursday 2 June and 11:59pm on Monday 6th June 2022 with a value of £150.00 or more will be eligible for the free drinkware offer.
Items qualifying for a free gift are as follows Water Bottle (960ml), Shaker Bottle (750ml) (NQG), Shaker Bottle (750ml) (Originals), Rambler Mug (600ml), Handle Mug (420ml).
If you do not meet the criteria of the free drinkware gift, you will not receive a free item of drinkware. Please make sure to add the desired drinkware item to your basket prior to checkout. Free drinkware items cannot be added to an order after this has been completed at checkout.