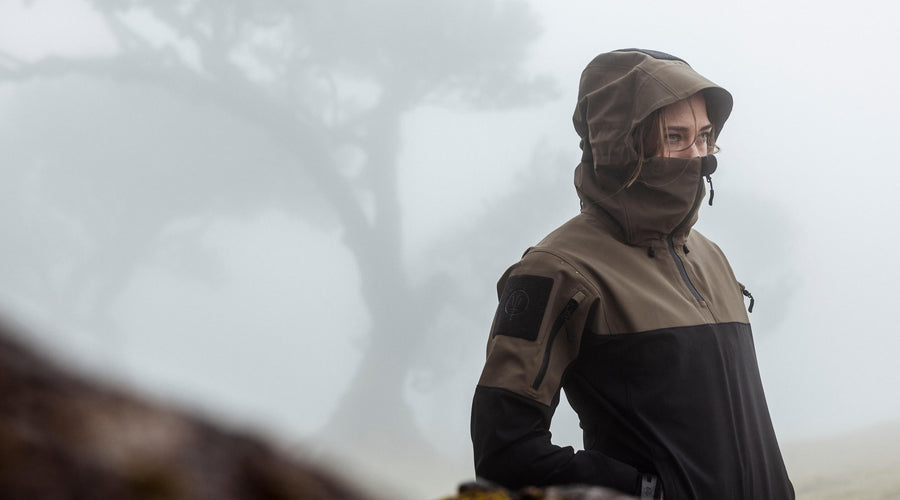 STRIKE OPS
Never let them know your next move - get 25% off selected ThruDark products for a limited time (Ends 30/06).

''In times of war we must always leave room for strokes of fortune''
Polybius
FAQ'S
ThruDark is dedicated to the quality of our products and the satisfaction of our customers. However, should you not be satisfied with your purchase, items can be returned for a refund or exchange within 30 days after your order is delivered.

UK standard mainland delivery is FREE for orders over £175 or a fixed rate of £5.00 for orders below £175. The estimated processing and delivery time is approximately 2-3 working days; however, this timeline may vary depending on shipping destination. Every order is sent via DPD express which is a 1-2 day service but this can vary in line with your processing time.

We also offer next working day delivery (£7.00). To qualify for next day delivery, orders must be placed before 12pm in order to be delivered the next day.

We also provide international delivery to the following countries: Canada, USA, Germany, Ireland, Sweden, Denmark, Norway, France, Austria, Poland, Switzerland, Spain, Italy, Belgium, Czech Republic, Finland, Australia, New Zealand and many more, this ranges depending on your location and a final price is displayed at checkout, although you can still benefit from our free shipping over £175 no matter where you are in the world.

In order to be eligible for an exchange, your item or items must be returned in an identical condition to that in which it or they were received by you, defining this condition as: new, unworn, unaltered; displayed in its original packaging with all tags still attached.

All sizing or colour exchanges are free of charge and can be done easily using our UK or Worldwide returns procedures.

ThruDark are now paying ALL Duty Tax & VAT on every single ThruDark order.

Following Brexit, we have found huge rises in those affected by duty tax bills when receiving their ThruDark orders. We are dealing with this issue directly.

ThruDark will now be paying 100% of all duty tax and VAT within your country, meaning zero customs delays and possible surcharges before your order reaches you.

Yes, a DHL or DPD tracking code will be sent to you by a confirmation email, which you can enter at http://www.dhl.co.ukor http://www.dpd.co.uk/ or simply click the link in your email to monitor its progress.

You will also receive a notification of delivery date and time slot when your order is ready for delivery.