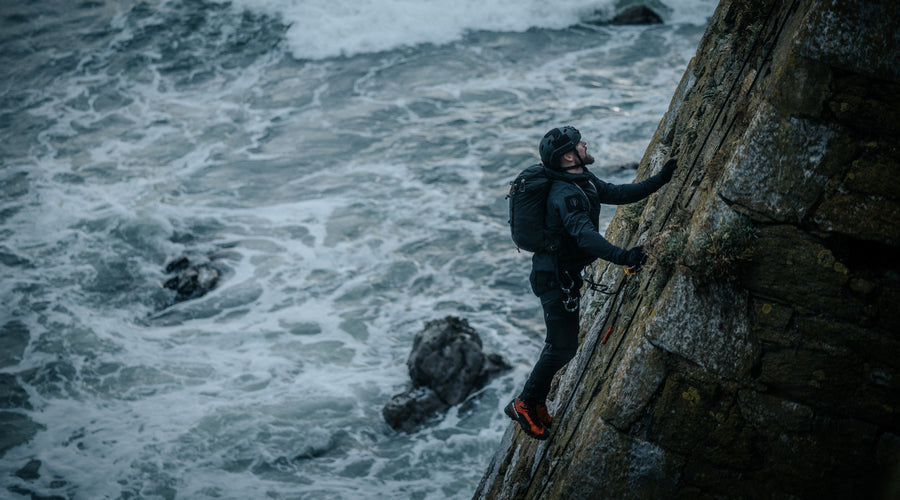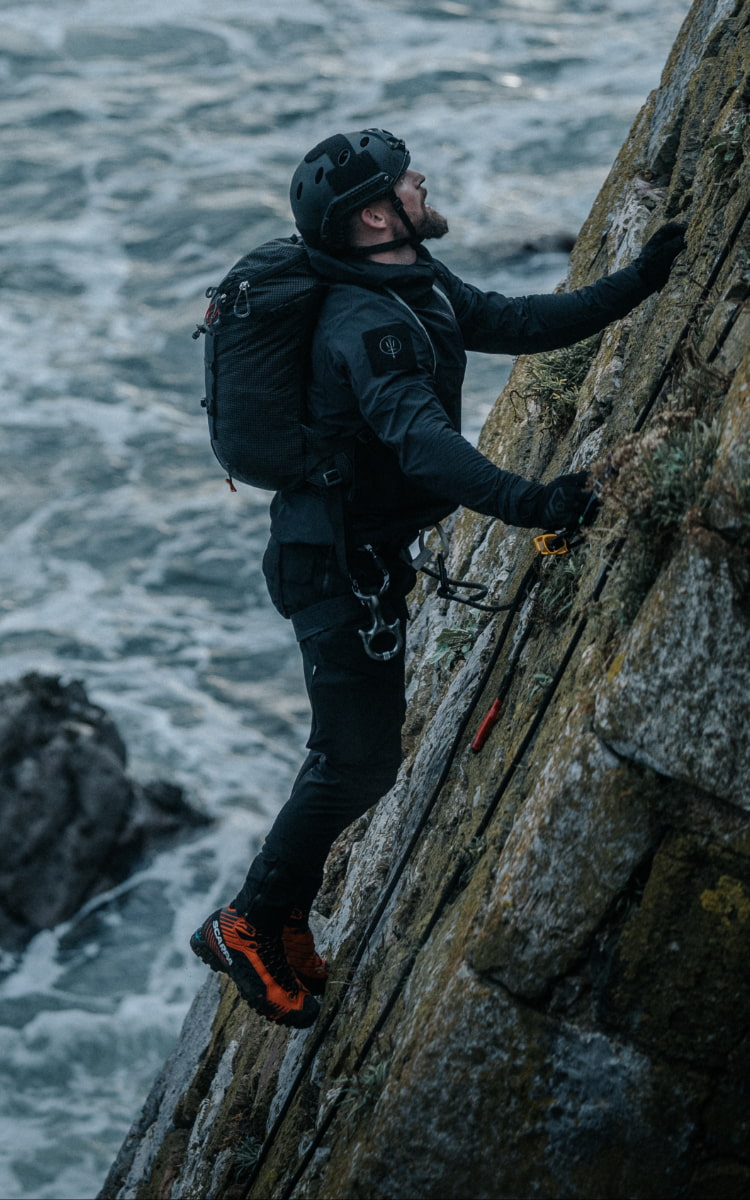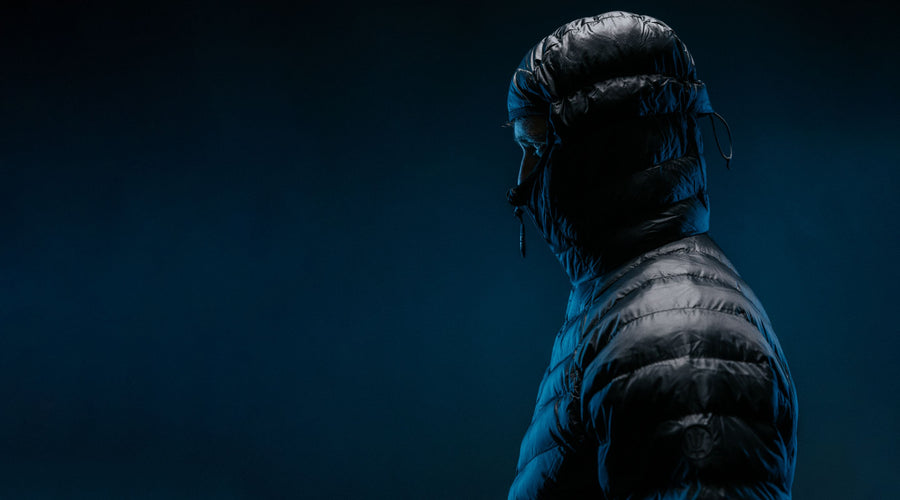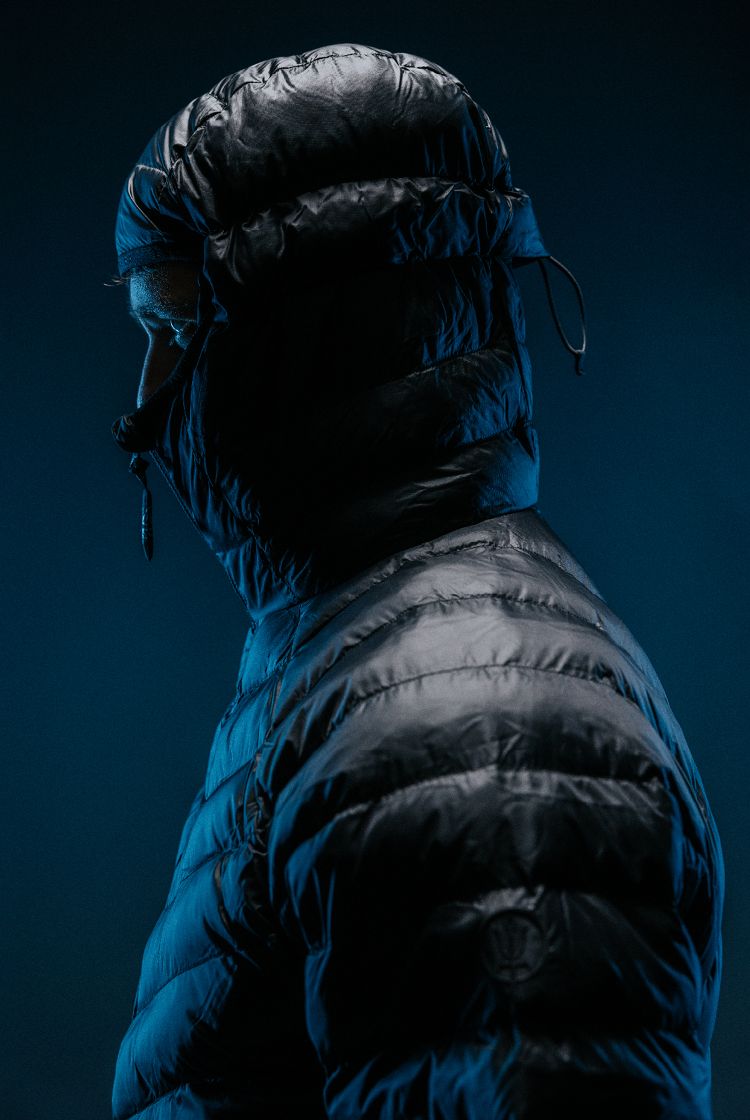 OUR LIGHTEST INSULATION YET.
Ithax - our newest range of insulated jackets and gilets to be carried everywhere from alpine faces to remote places.
Carry the storm
Carry the storm with our brand-new three-layer waterproof shell jacket inspired by other-world legend, built by real-world experience.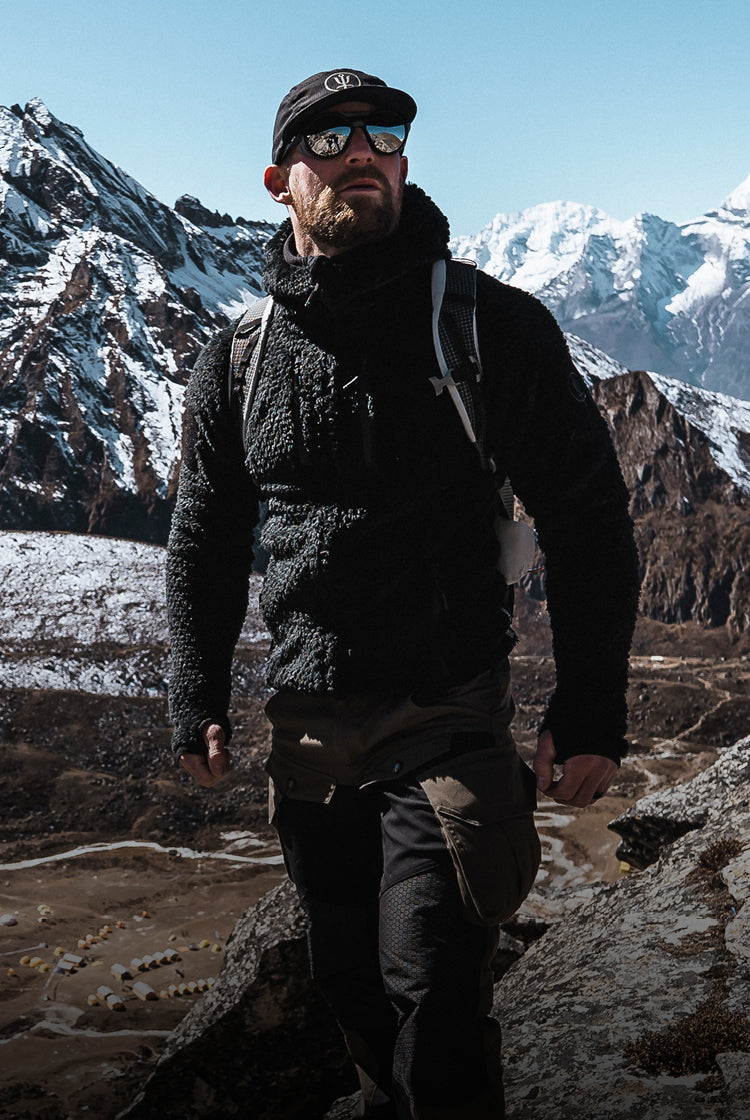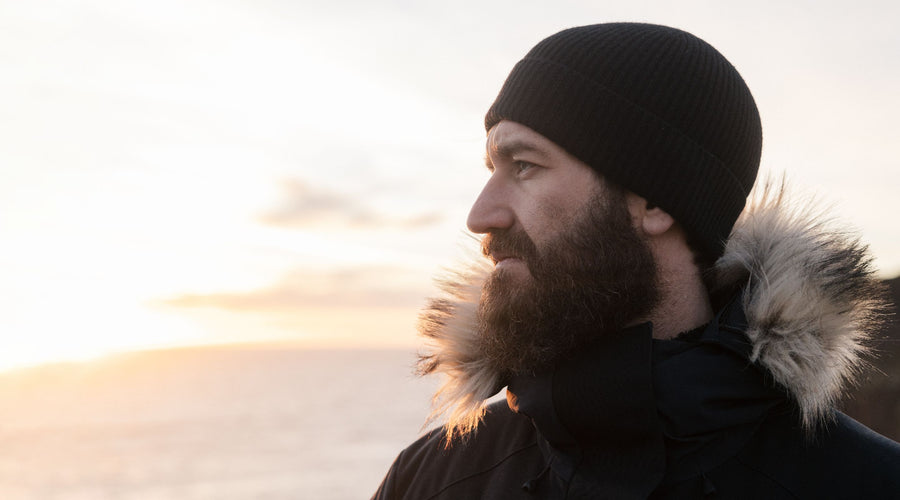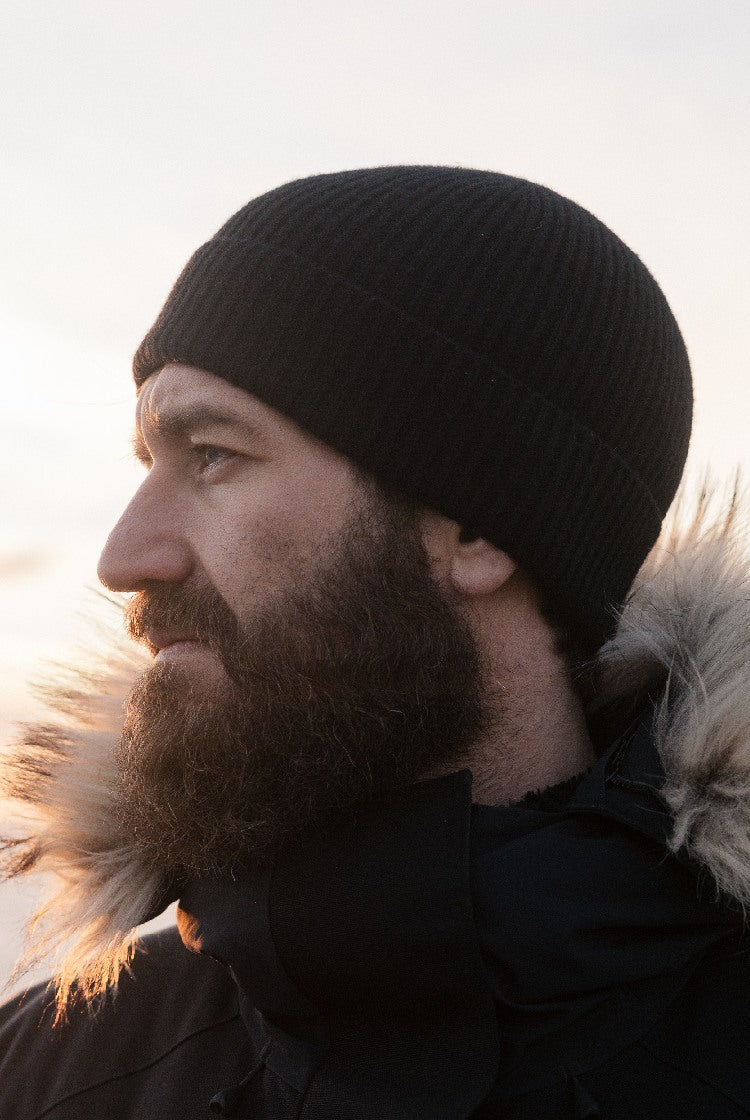 DON'T STOP
You've made it this far. Shop new activewear to push yourself this winter.
High Performance Outerwear
EXPLORE THE RANGE