Overwatch Warranty
Sh*t happens - sometimes kit fails, sometimes you fail your kit. 
ThruDark Overwatch is a Tier One warranty policy like no other. If something goes wrong with your kit, trust that our Overwatch team has got your back.
In the event that a ThruDark product fails due to a manufacturing defect, it may be replaced or repaired at the discretion of our Overwatch team. Please note that replacements are made subject to stock availability and we reserve the right to offer a full refund in lieu of any faulty items under warranty.

In order to call in Overwatch cover, email Support@ThruDark.com with the following intel:

- The order number for the original purchase of the product;

- Pictures of the garment and the damage/material failure;

- As much information as possible as to how the damage was caused (Think When? - Where? - How?); and

- Confirmation of how the garment has been treated when washing and drying.

Please note that Overwatch cannot guarantee cover caused by:
Examples of this may include but are not limited to rips, wears and tears caused by factors outside the intended or reasonable use of the garment such as excessive user force, animal attacks or simple user errors.

Examples of this may include but are not limited to fastening zips, velcro or pull cords incorrectly; wearing the garment in the wrong conditions (such as a down jacket in a downpour) or failing to reproof garments accordingly over time.

Examples of this may include but are not limited to washing with the incorrect detergent or machine drying on a high heat (see our Garment care section for further).

Our garments are built to endure, but nothing endures indefinitely. Once worn, washed and reworn garments will likely not look, feel or smell the same as they do when first purchased. Please bear this in mind when considering calling in Overwatch cover.

All ThruDark garments (excluding apparel) are warranted for the the usual and customary wearable life of the product.

Overwatch is garment specific and does not warrant for your lifetime or an indefinite period of time. All garments have their life expectancy and please bear this in mind when making applications for replacement or repair through Overwatch.

Sustainability begins with clothing that lasts and it is our mission to not only deliver Tier One products but a Tier One aftercare service that works for both our customers and the range of outdoor environments we operate in.

Overwatch - got you covered. DBAC.

If you wish to arrange a repair of your ThruDark garment, please contact Repairs@ThruDark.com for further information.
CONTACT US
*Required Fields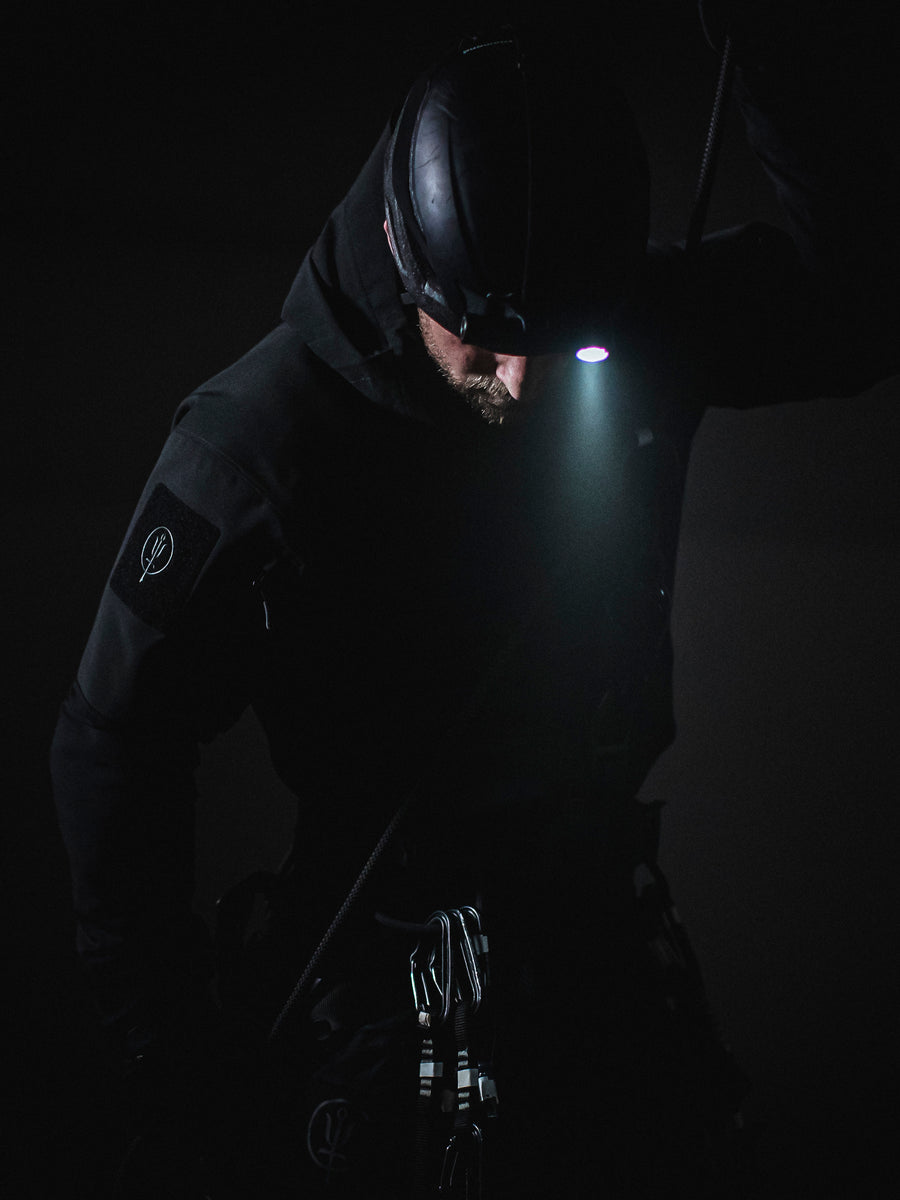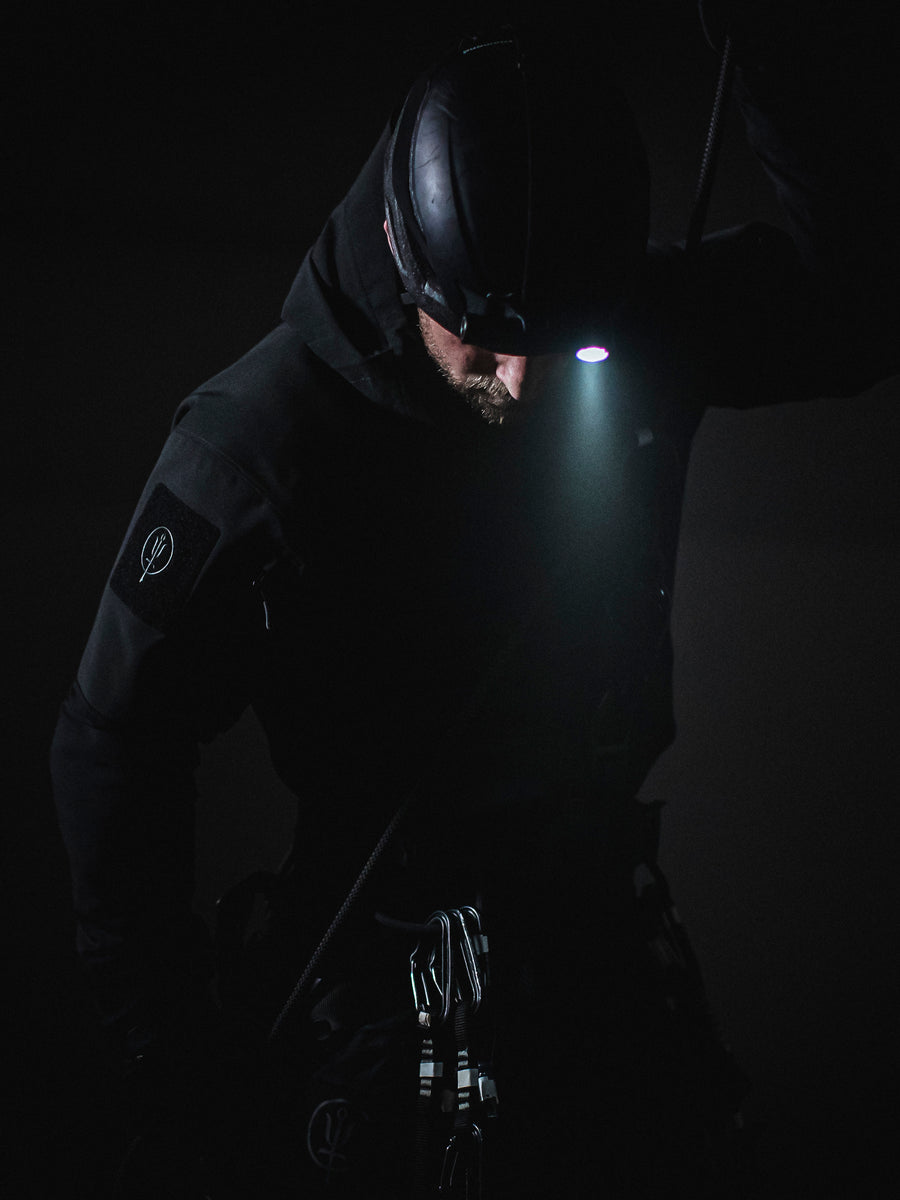 Repairs Department
Does your item not meet our warranty policy criteria? Contact our repairs department here.