CHRIS BILLAM SMITH X ThruDark
"IT'S AN HONOUR TO WEAR CO-BRANDED ThruDark SHORTS & ROBE, THE TEAM AT ThruDark HAVE EXTREMELY SIMILAR VALUES TO ME AND I'LL TAKE THEM INTO EVERY FIGHT I FACE."
CBS X ThruDark
ALL NEW FIGHT SHORTS & ROBE SPONSORS
As part of our ongoing work with Chris Billam Smith who helps us to develop our Force Range offering. We have designed and developed a pair of bespoke ThruDark X CBS boxing shorts with UK boxing gear specialist FightLabel.

The shorts contain classic ThruDark branding, Multicam detailing, all-black crystalised CBS X ThruDark logos & the formidable UKSF union jack.

We've also collaborated on an all-black boxing robe for entering the ring with classic ThruDark branding to the back, UKSF union jack and CBS branding to the chest.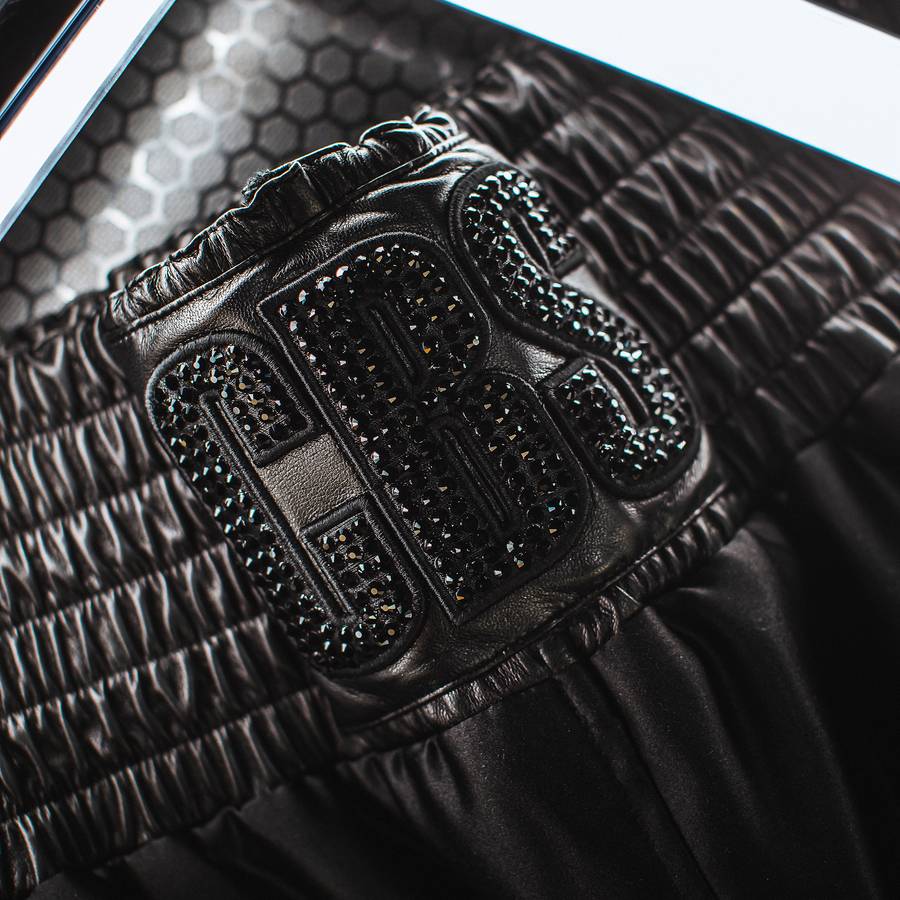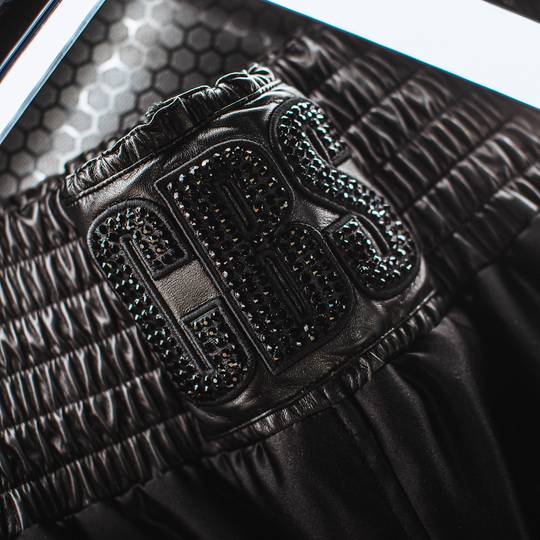 HOW WE WORK WITH CBS
FORCE RANGE
Chris continues to test and develop our Force Range in the most arduous workouts in preparation for his upcoming fights. He trains in the ThruDark gym regularly and we're extremely proud for him to represent our brand in the boxing ring.

After smashing his last 2 Fight Camp bout, CBS continues to break barriers in the cruiserweight arena and we're sure he's going to reach the very pinnacle of his division.

Learn more about CBS' here.