It's been a hard graft the last 2 and a half years since our launch, we're proud to say we're levelling up with the help of our investors and some awesome new partnerships.

The new ThruDark base of operations will be revolutionary workspace for us to continue to develop ourselves and the brand, having this space will be essential to scaling the ThruDark operation.
Daval furniture are assisting us in creating an incredible space for our HQ team,
ambassadors
and much more they've come up with some second 2 none designs for our base of operations as we move late in the Autumn.
Thurdark Headquarters Update
TOP FLOOR
The top floor of our headquarters will be a prime workspace day-to-day, with a meeting area, communal desk, kitchen and breakout area for the team & our ambassadors during their downtime.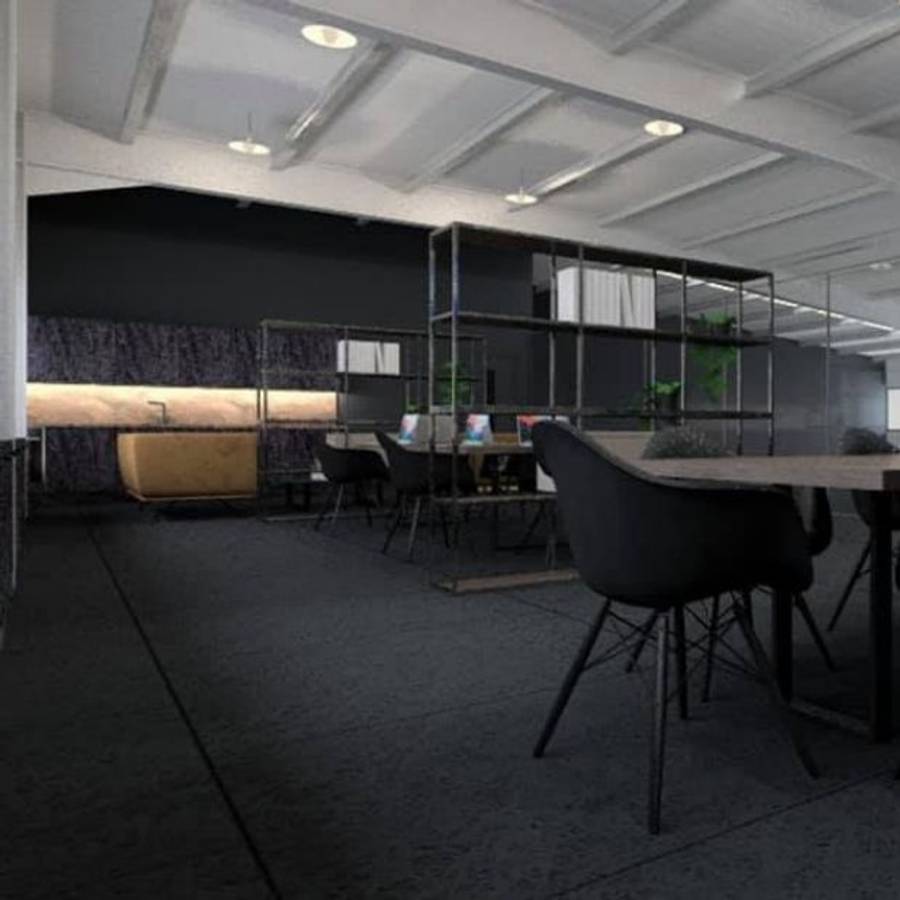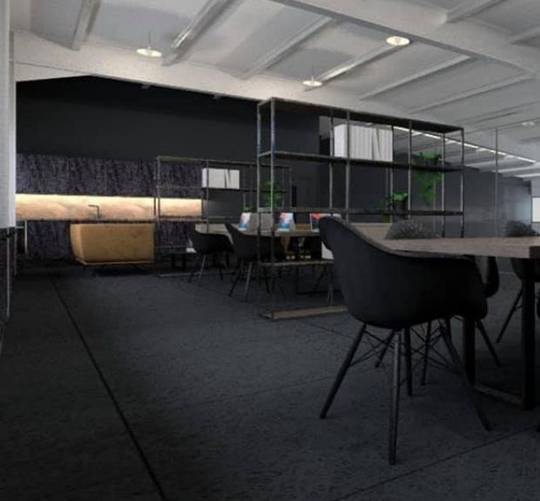 "You only ever see the tip of the iceberg."
ThruDark HEADQUARTERS UPDATE
BOTTOM FLOOR
The bottom floor of our new headquarters will be a labour focused area, with elite training area for our team and ambassadors, fitted out with leading weights and fitness equipment to ensure our bodies & minds are in peak condition.

On the other end, there'll be plenty of space for a scaled-up stock room as we begin to push order levels up to satisfy the huge demand. We'll also add more features to this area as we go along.

The iconic ThruDark abseil photo will feature on the main wall on the lower floor.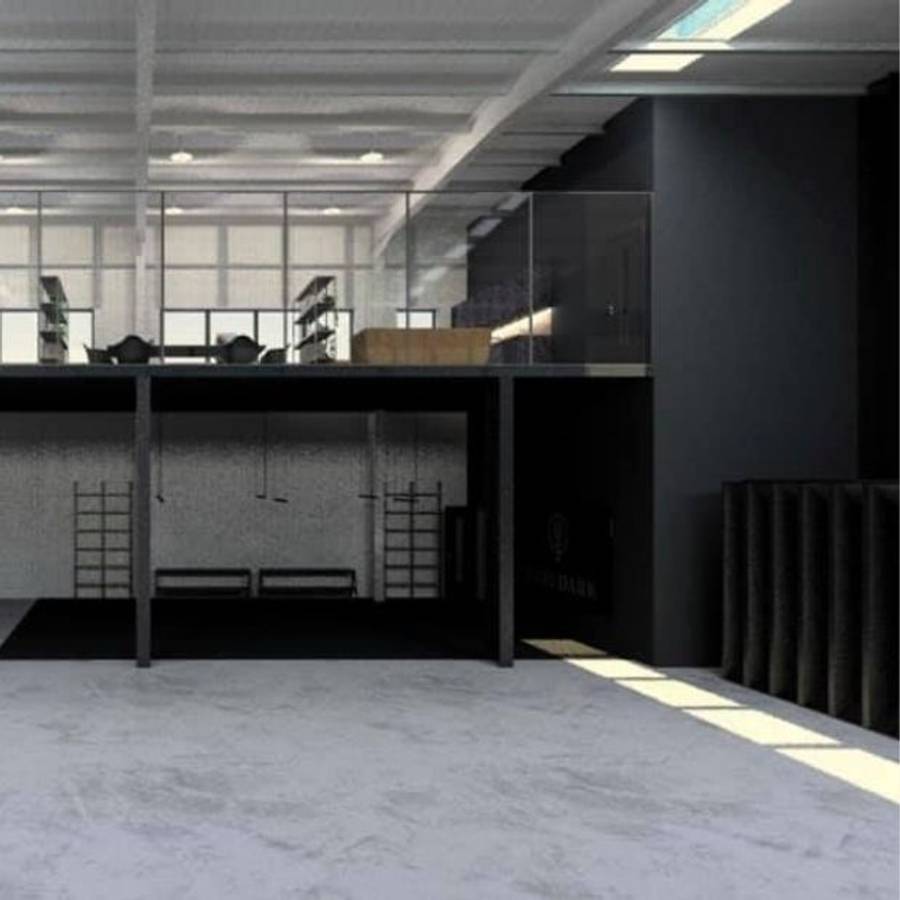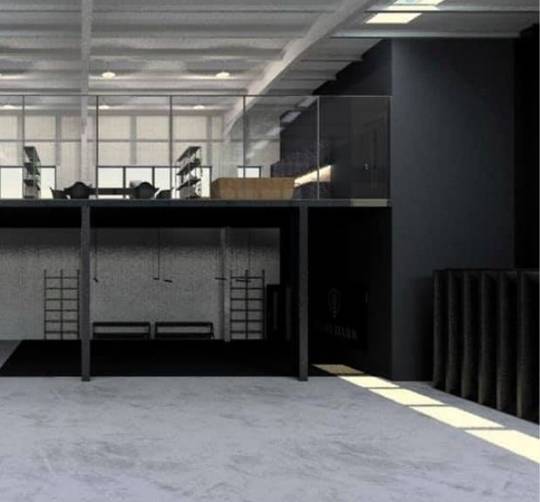 We have commissioned Daval Furniture to design and manufacture bespoke cabinetry and furniture for our 5,000 sq ft office space in Poole.
The design will include full-length bespoke storage units, a multi-use central hub working area, zone shelving and the design and installation of a kitchen for staff.
James Bodsworth, design director at Daval Furniture, said: "ThruDark's brand ethos centres around endurance and survival in the toughest of climates, exuding dark, moody vibes that combine with
high-quality garments
to create a truly distinctive outdoor British performance wear brand.
"We have taken the brief for ThruDark's HQ and created an aesthetic that encapsulates this brand ethos, by combining slate, textured emboss with the rich accents of Cuban oak.
"We have created an open plan boardroom space that can be used to discuss products and brand development, as well as for downtime for the team. The zone shelving will also allow the space to be divided into practical, usable zones while doubling as an aesthetically pleasing storage solution."
Simon Bodsworth, managing director at Daval, added: "We are delighted to team up with ThruDark to bring the team's vision for their HQ to life. The project is a perfect example of how our Option-i technology allows us to offer flexible design options for bespoke spaces." (Source: Yorkshire Times & Topic UK)
Since the dawn of our inception, we have focused on personal and business growth. This HQ will allow us to push this brand further than ever before and take it to the next level.
As the HQ progresses, we will share updates with you across our social media's so make sure you're following us to stay updated.
Louis,
Staz
& the ThruDark Team.