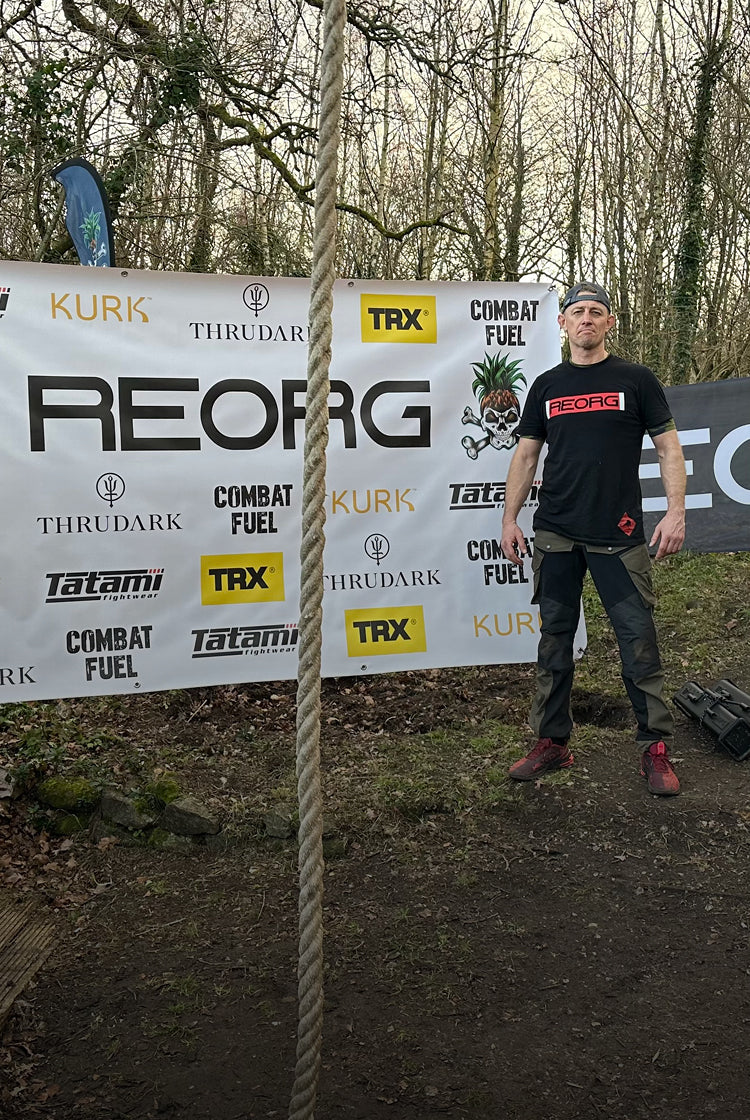 REORG CHARITY ROPE CLIMB
Reorg Founder Sam Sheriff MBE's 24-Hour Rope Climb Raises Over £15,000.
Over £15,000 Raised For Charity
Ex-Royal Marines Commando, founder of REORG and friend of ThruDark, Sam Sheriff MBE has raised over £15,000 for his charity by climbing a 20ft rope 480 times in 24 hours.
Endeavour Through Adversity
24-Hour Rope Climb
Sam completed the challenge at 9 am on 31st January after a day and night of constant exertion. What made this endeavour so impressive was that it was a world first. Sam said he had found records of similar challenges using the "Stirrup method" of rope climbing but he completed it using the "Scissor technique" taught in the Royal Marines. He also stuck with his military heritage and refused to wear gloves as it was not a luxury you were permitted when training in the Marines.

Sam has received widespread support for his campaign including the likes of the BBC and Strongman, Eddie Hall. Check out Eddie's video where you can see some rope climbing in action and learn more about the campaign.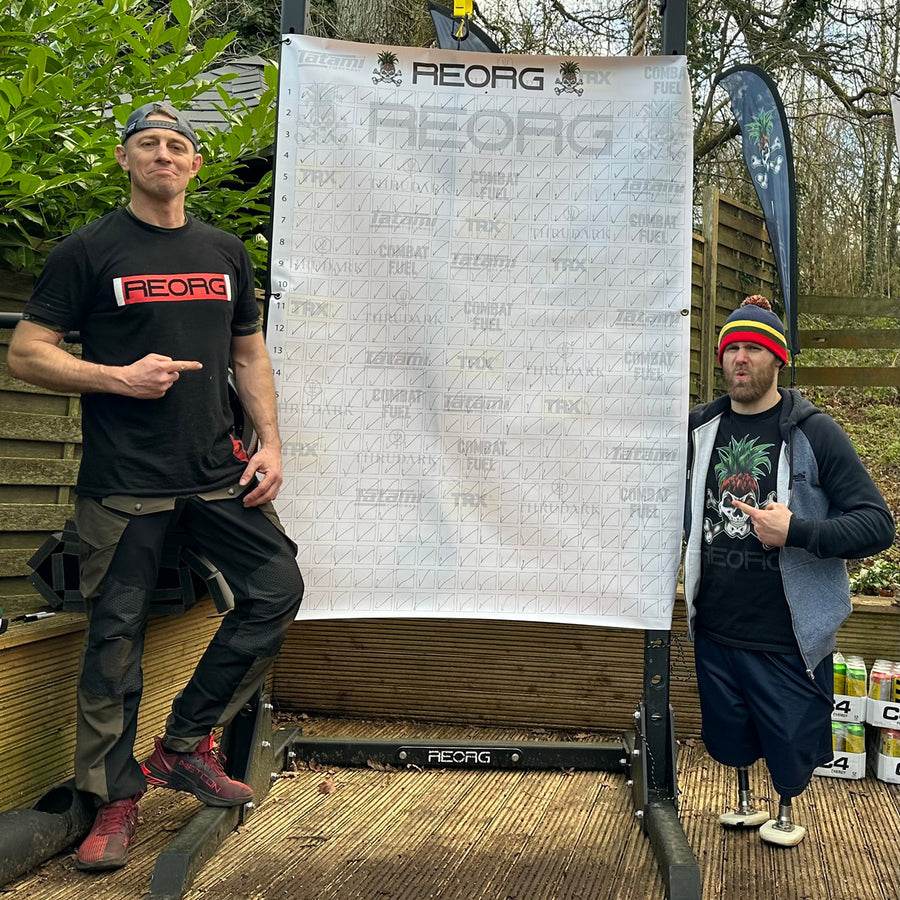 "STRENGTH IN FRIENDSHIP"
REORG
Reorg supports veterans, first responders and emergency services personnel in dealing with the challenges and mental strain of life on the frontline and after it. Through functional fitness and martial arts, they provide safe environments where service people can have a healthy outlet for their energies and enjoy the camaraderie of the services they might no longer have around them.

The charity has a formidable team representing it. Trustees include triple amputee and Invictus games athlete, Mark Omrod MBE and Actor, Tom Hardy CBE. They do some incredible work for current and ex-military/first responders and have been a charity we have trusted and been affiliated with for many years. Some of the events you can expect from REORG come in the form of 24-hour BJJ "Rollathons" and record-breaking swims; it is truly a one-of-a-kind community to be a part of.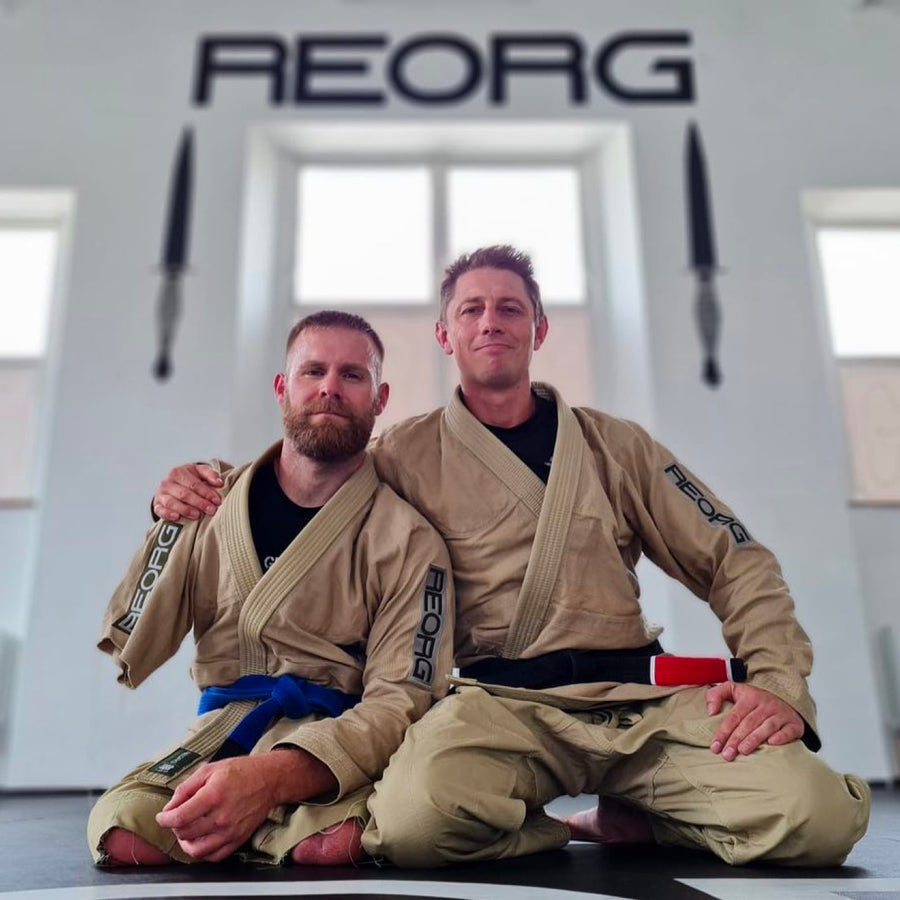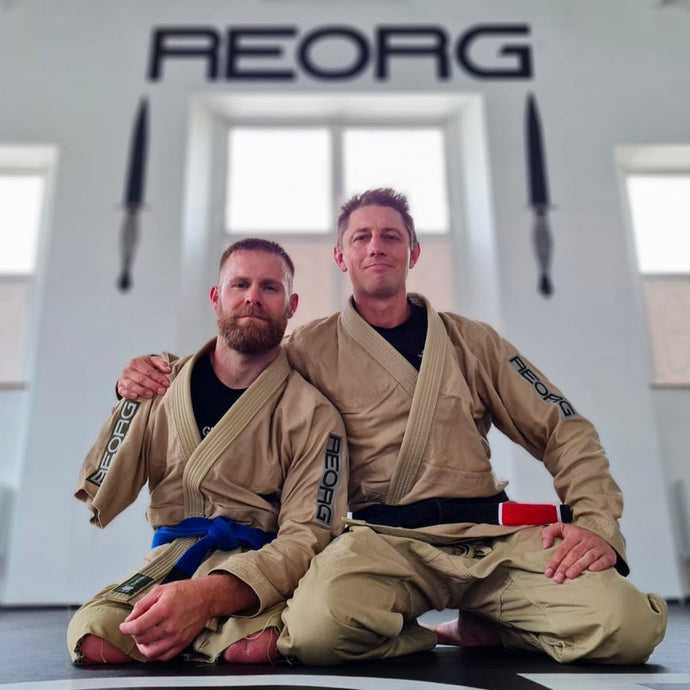 Performance Outerwear
ThruDark
We know all too well the struggles of adjusting to life outside of the military, it is why we push ThruDark to be a brand that also allows those that are serving or have served to stay connected to their past and present. That is why we stay closely connected to REORG and the work they are doing.

We provided support to Sam on his challenge by outfitting him with a Black Ops Dyneema Jumper to display his REORG patches and a pair of our Charge Trousers. The hard-wearing utility pants are perfect for demanding activities such as rope climbs. The Dyneema® panels on the knees provided Sam with protection for the part of his body he knew would take the most strain and the four-way stretch capabilities allow for the dynamic movements required.
JustGiving
Support REORG
There is still time to donate to Sam's massive achievement, head over to his JustGiving page and support the cause!

You can also support Reorg by donating to their ongoing fundraising efforts (also on JustGiving) or checking out their store and purchasing some Reorg merch (you'll find some limited edition ThruDark collaborations on there as well).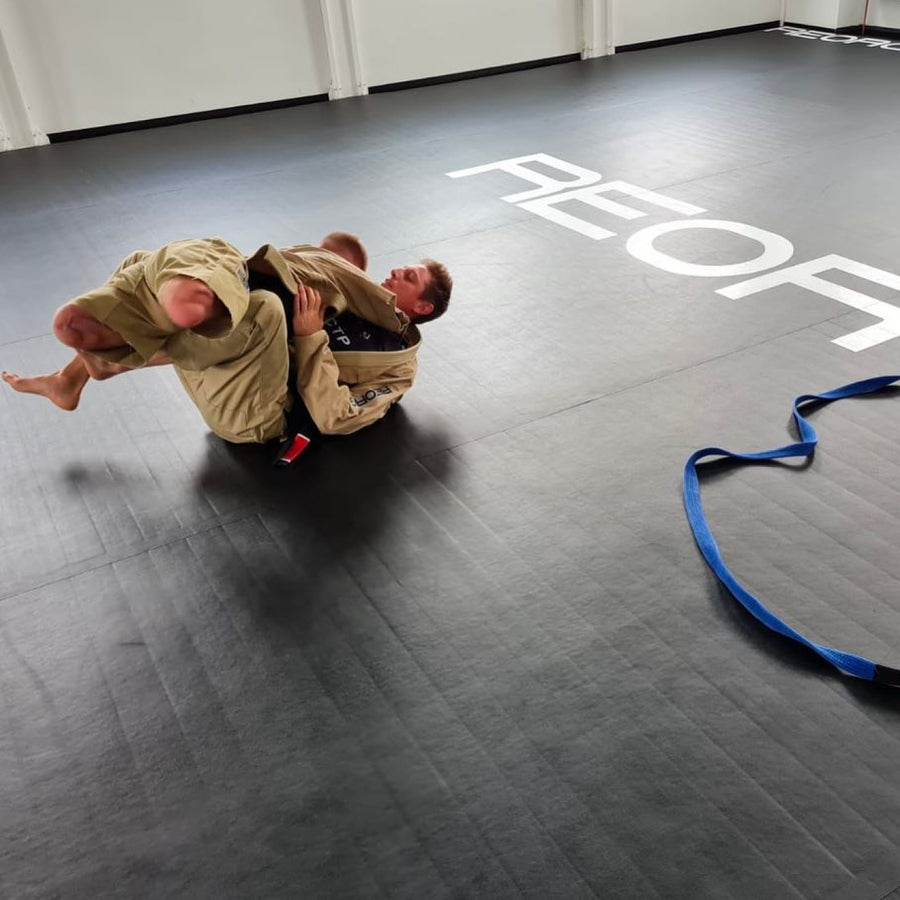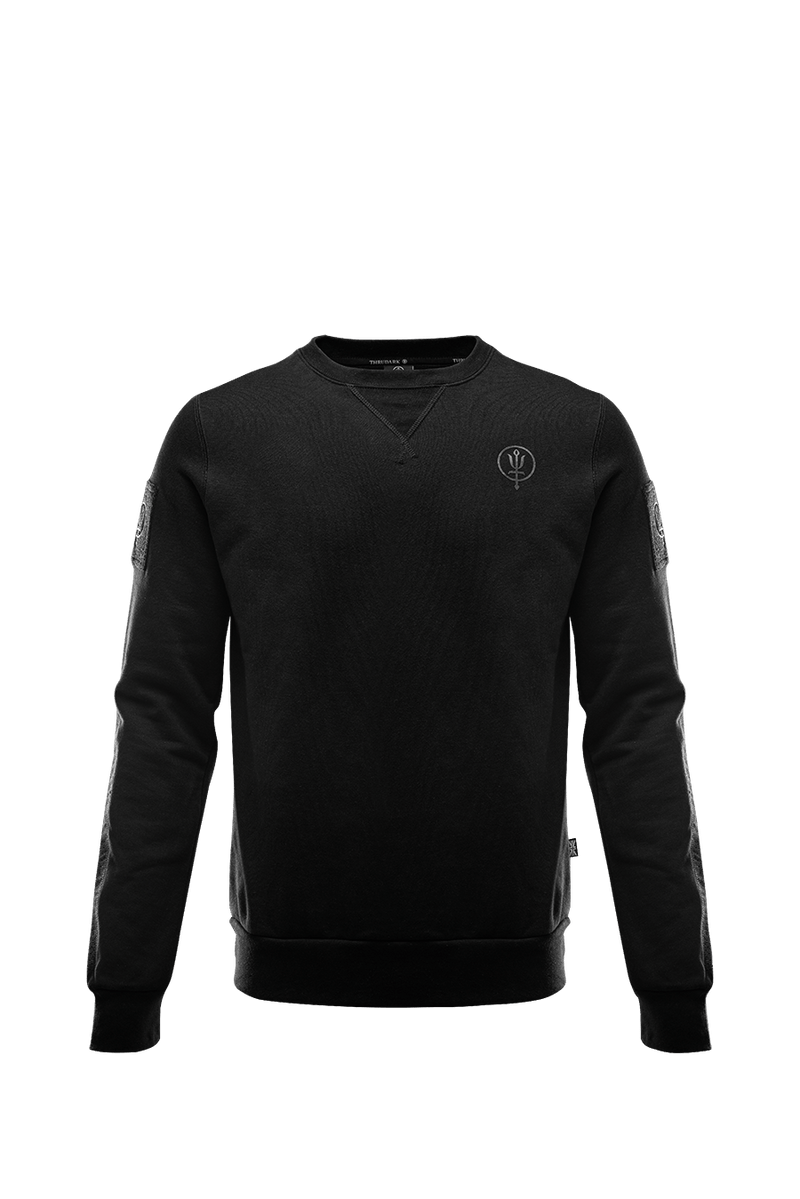 BLACK OPS DYNEEMA®️ JUMPER
armored with hexagonal woven elbows, utilising CORDURA®️ and DYNEEMA®️ fibre technology. DYNEEMA®️ Is up to 15 times stronger than steel and two times lighter than carbon fibre...
Durable

Dynamic Movement
Windproof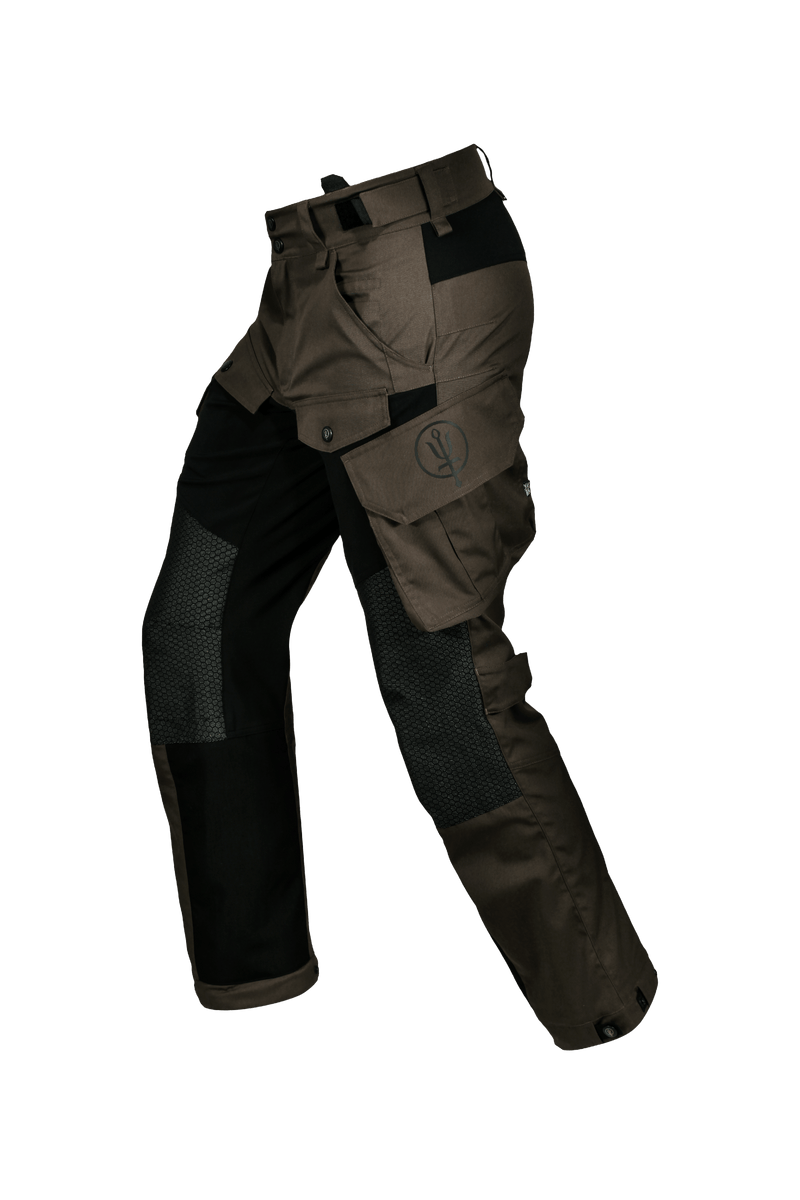 CHARGE TROUSERS
Military-inspired, cargo-style trousers for all round performance when trekking, climbing or scrambling across technical terrain. Hard-wearing outdoor trousers constructed from a composite blend of breathable and abrasion,...
Windproof

Dynamic Movement
Durable

4 way stretch