Last month, Staz & Matt headed out into the field to test the latest ThruDark releases, including the all-new SF Patriot Jacket & the Inov-8 G 400 Roclite Pros.
How we choose our world-beating isn't only essential to us, but also to you the ThruDark end-user, the fabrics we use in our products are unrivalled and tested beyond the extremes. All products across our core ThruDark range use the latest technologies from world-class fabric suppliers such as Pertex, Schoeller & Dyneema X Cordura – to name a few.
We are meticulous in the fabrics we use in each and every ThruDark Product, not only are they tested in the field once our developments are constructed, they are also sent through a strict testing procedure with our product master.
MANJU® FABRIC
ENFORCED WITH THE LATEST CORDURA® X DYNEEMA® TECHNOLOGY
Manju® fabric is made from 87% Nylon, (45% Cordura®, 42% Polyamide), 9% Dyneema®, 4% Elastane (Lycra®) and is made in Europe, it is a key element to many of the most recent ThruDark releases, such as the Patriot Jacket, Echelon & our flagship Expedition Parka.

What does that mean and why do ThruDark® choose Manju®?

Cordura was originally developed by DuPont during World War II and used in the manufacturing of US Military tyres, the technology was adapted for use with Nylon and became known as Cordura®.

Cordura® is tear and abrasion-resistant and is synonymous with being lightweight and strong. Manju® enhances the strength of Cordura® further by combining it with Dyneema®. 15% stronger than steel, 30% lighter than Nylon, UV and water-resistant. Dyneema® dramatically increases the tear, puncture and abrasion performance whilst cutting weight and reducing bulk.

Hardwearing yarns are the backbone of the Manju® fabric, but the real magic is when this strength is harnessed and used with Lycra® in a 4-way stretch construction. This creates a super-hardwearing fabric than can move and adapt to the body.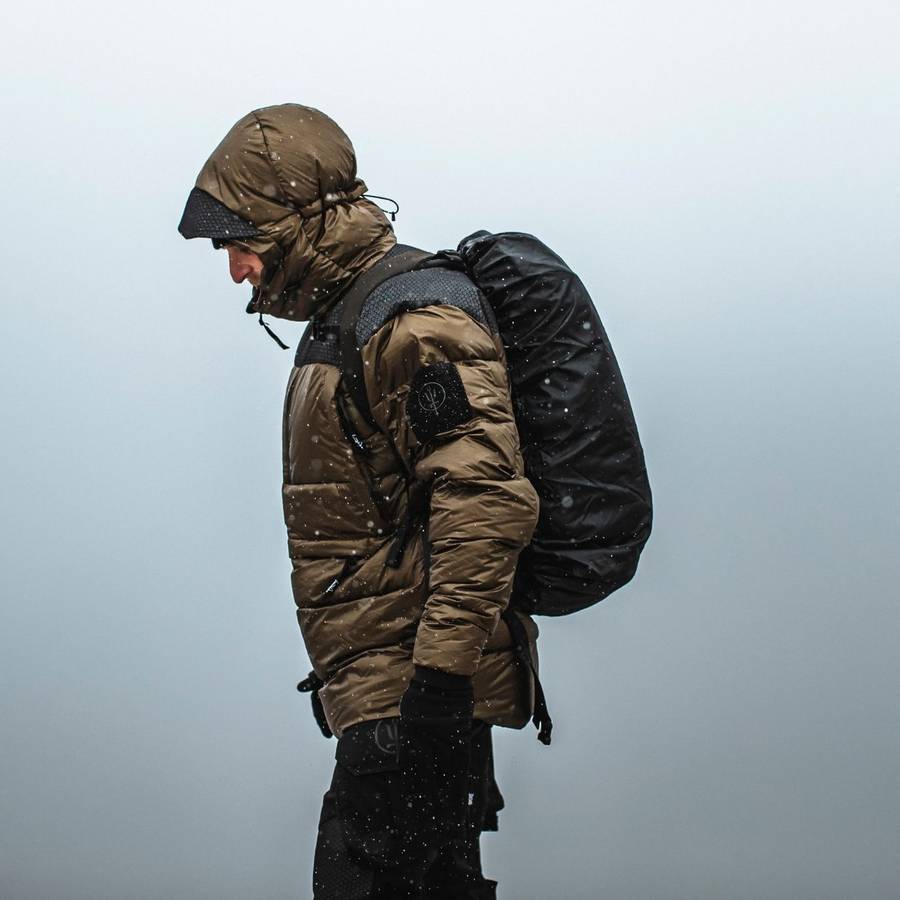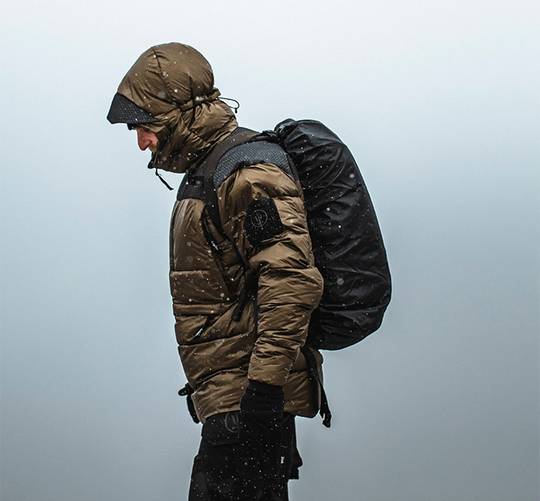 MADE WITH GRAPHENE
THE WORLD'S TOUGHEST BOOT
In 2018, inov-8 became the first brand in the world to use Graphene – the planet's strongest material – in its footwear. 200 times stronger than steel, wonder-material Graphene is infused into inov-8's renowned outsole rubber to give their shoes & boots a unique combination of both insanely sticky grip AND long-lasting durability. Working with leading Graphene scientists at The University of Manchester, the brand has pioneered the World's Toughest Grip.

The new ROCLITE PRO G 400 GORE-TEX boot utilises this Graphene-Grip to give hikers and adventurers the confidence to push their limits across all terrains in any conditions. The upper of the boot has also been made super-tough, using a ceramic-coated Schoeller fabric. Ceramic technology is so hard-wearing it is even used to help protect the International Space Station. These boots are the toughest inov-8 has ever made, yet still weigh only 400g, meaning you can move fast and light.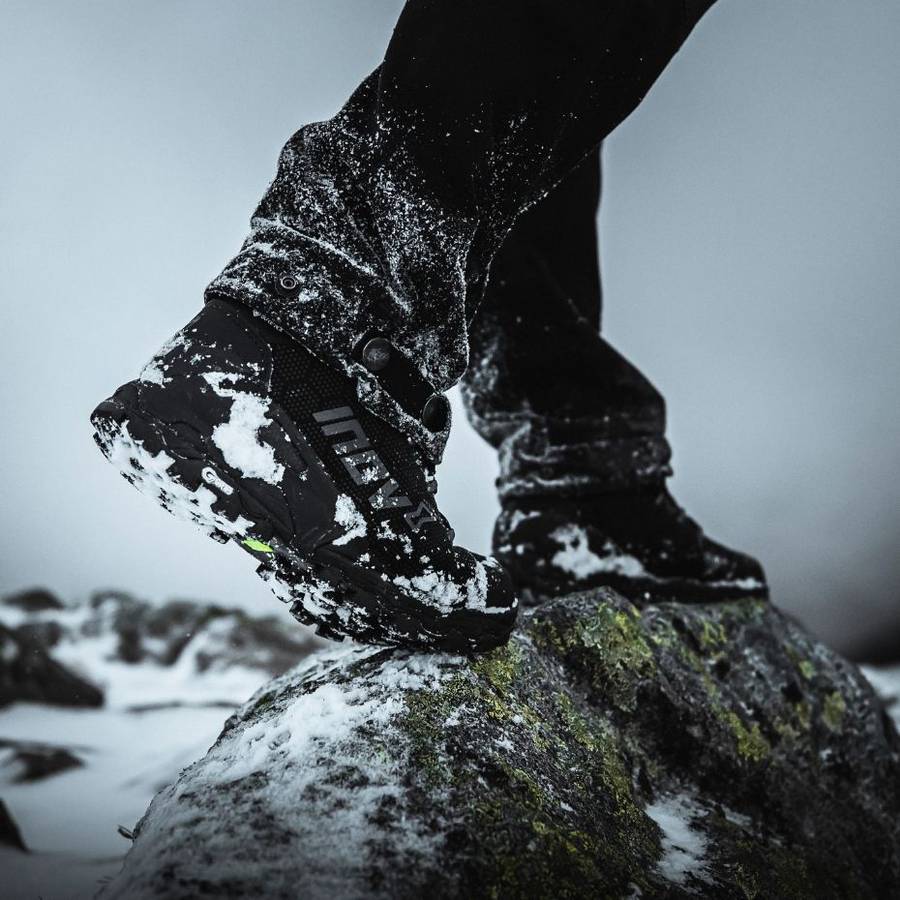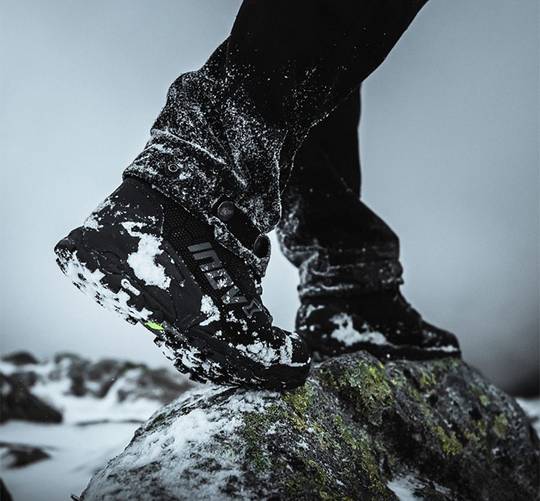 WIN THESE INCREDIBLE ITEMS & MORE
ThruDark X INOV-8 COMPETITION
Want to win a £500 voucher to spend on each ThruDark & Inov-8? (£1000 total)

The ThruDark X Inov-8 competition is now live on Instagram.

All you need to do is head to our Instagram page:

Follow (or already be following) @ThruDark & @inov8
SAVE the post
Share the post to your story
Tag your squad you'd take on your next adventure.
Staz will be announcing the lucky winner LIVE on Monday the 1st February at 12 midday from our new HQ. Terms & conditions apply*
CAN'T WAIT TO WIN?
ITEMS FEATURED IN THIS UPDATE
SF Patriot Jacket –

Developed for severe cold weather conditions.

Italian Goose Down – 850 fill for maximum warmth to weight ratio
Cordura® X Dyneema® reinforced shoulder panels
Pertex® Quantum Outer Fabric
Inov-8 Roclite G400 Pro –

A lightweight, flexible hiking boot for serious outdoor adventures.

Improved Graphene-Grip for unrivalled traction on any terrain
Schoeller® ceramic-coated upper for exceptional durability in the harshest of environments
GORE-TEX waterproof lining for superior protection and comfort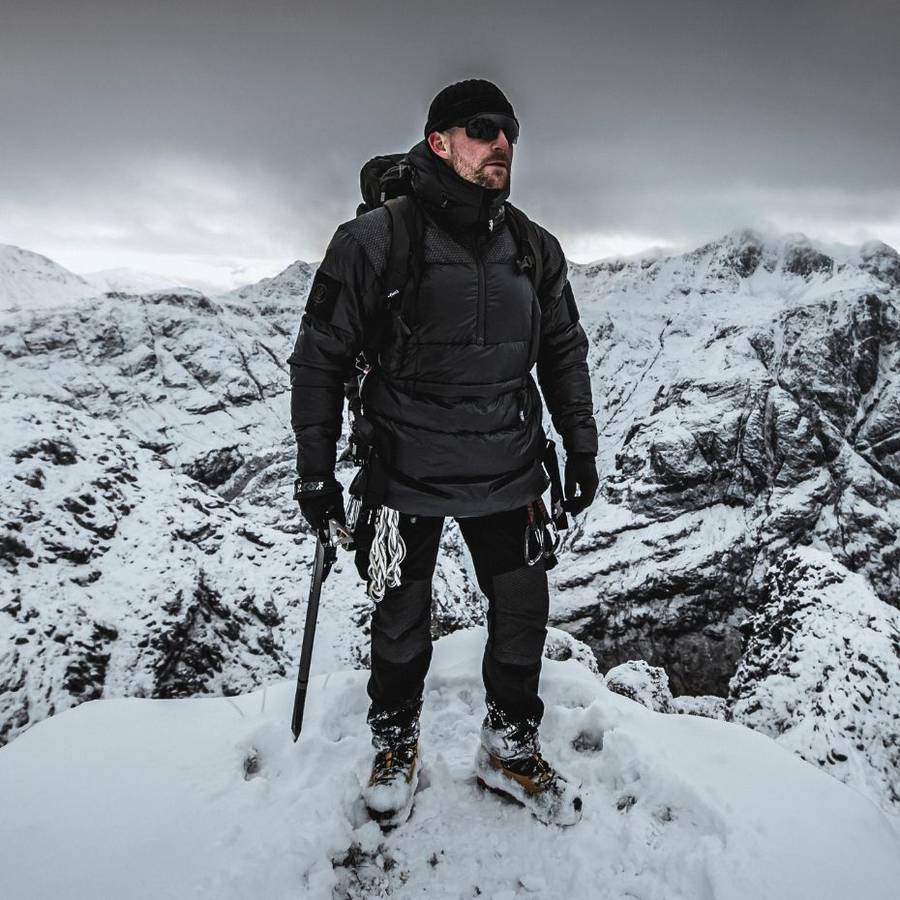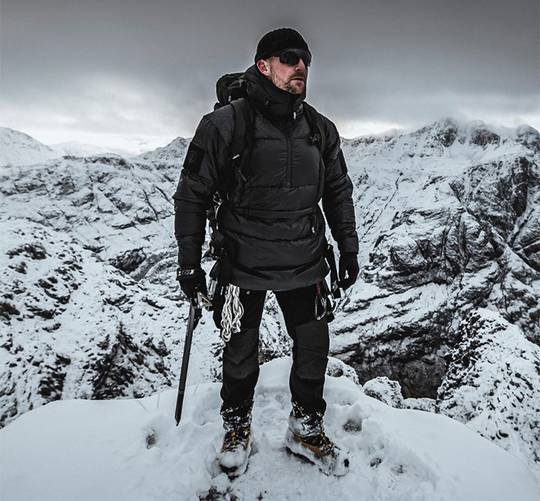 *Competition Terms & Conditions: 1 winner across both social media channels, the lucky winner must meet all the criteria above in order to be applicable for the prize.
Competition win entitles them to 1 x ThruDark Gift Voucher of £500 and 1 x Inov-8 Gift Voucher of £500. ThruDark has the rights to withdraw the competition for any unforeseen circumstances at any time, winner will be selected at random by Staz and announced on the 1st of February 2021 via Instagram, good luck!