Landing Soon: Centurion
Lead the way - be the first to know.
POWERED BY Polartec® Hardface®
CENTURION JACKET
The Centurion is a versatile, hooded soft shell designed as a mid layer for advanced technical pursuits across rugged terrain and hostile conditions. With a unique combination of three innovative Polartec® fabrics for enhanced insulation, breathability and abrasion resistance.

A versatile technical jacket adapted for diverse range of outdoor disciplines, the Centurion features multiple pockets across the chest and arms for easy access when wearing a climbing harness and a cut-away hood with raised collar for added protection from the elements.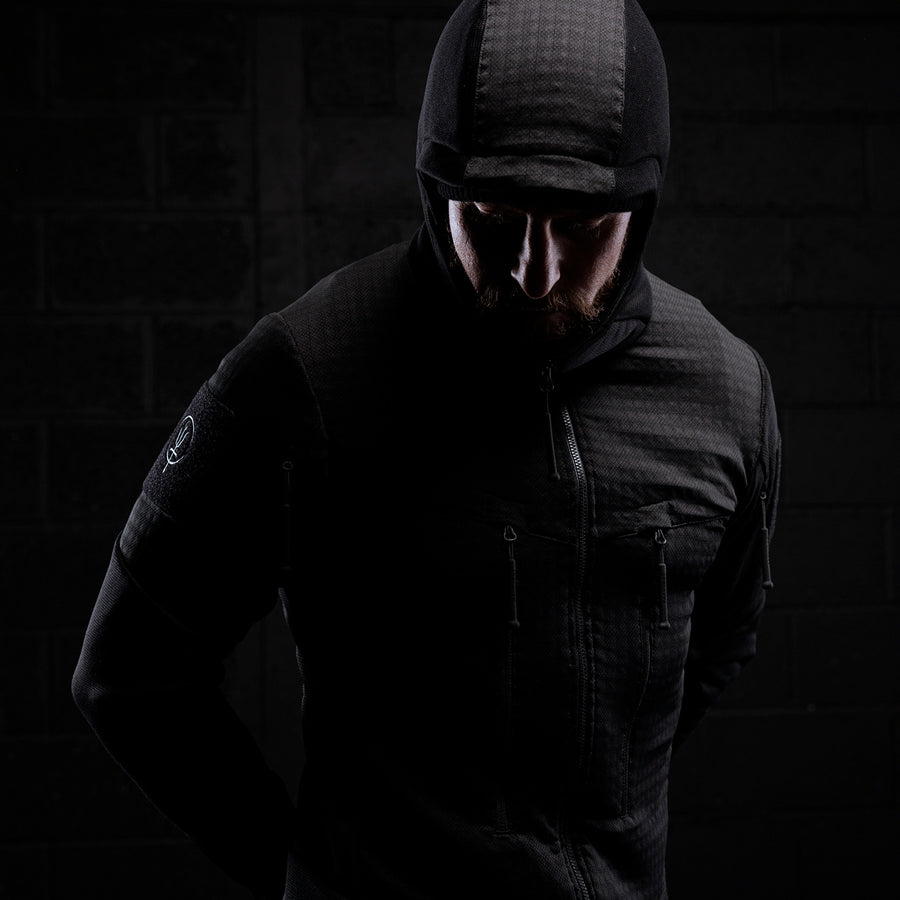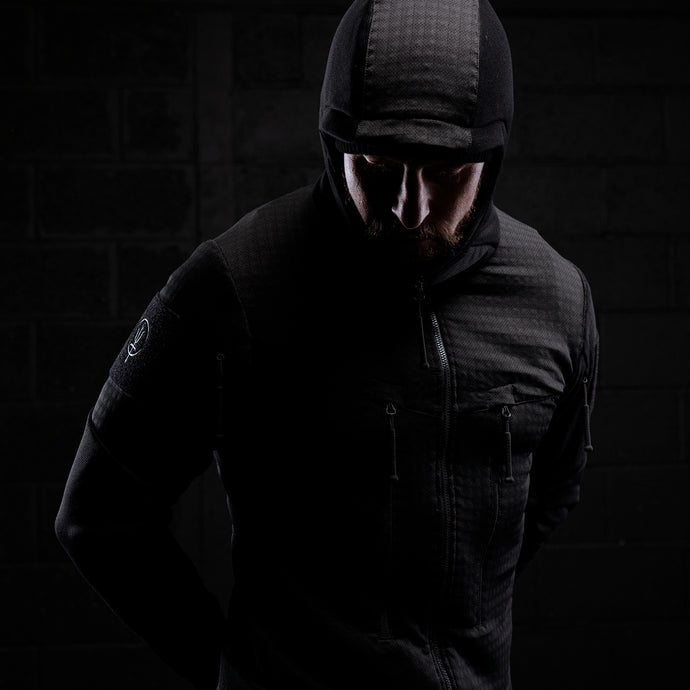 Sign up now
We have seen unprecedented interest in our upcoming release - the Centurion Soft Shell Jacket.

To be in with the best chance of obtaining one before they go - sign up to be notified.

Lead the way.