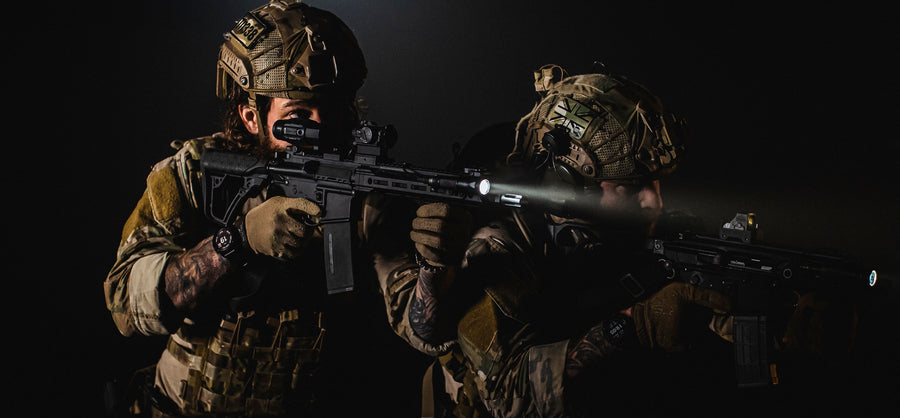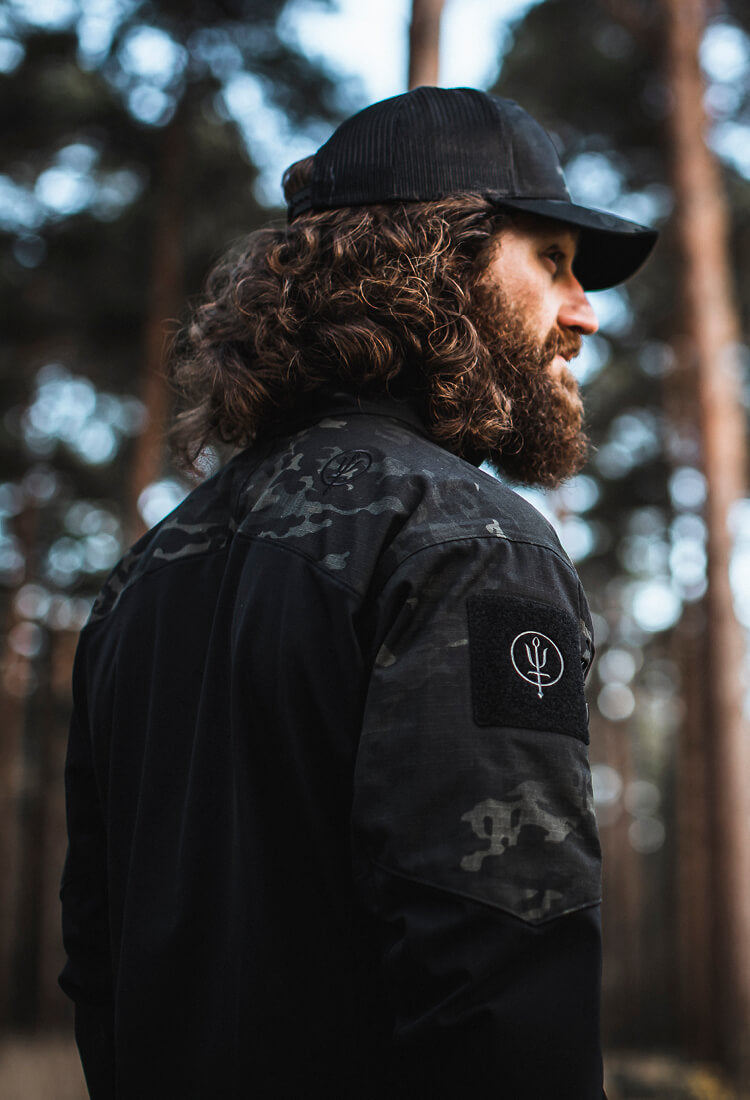 LOUIS TINSLEY
Former Special Forces (SBS) & ThruDark Co-Founder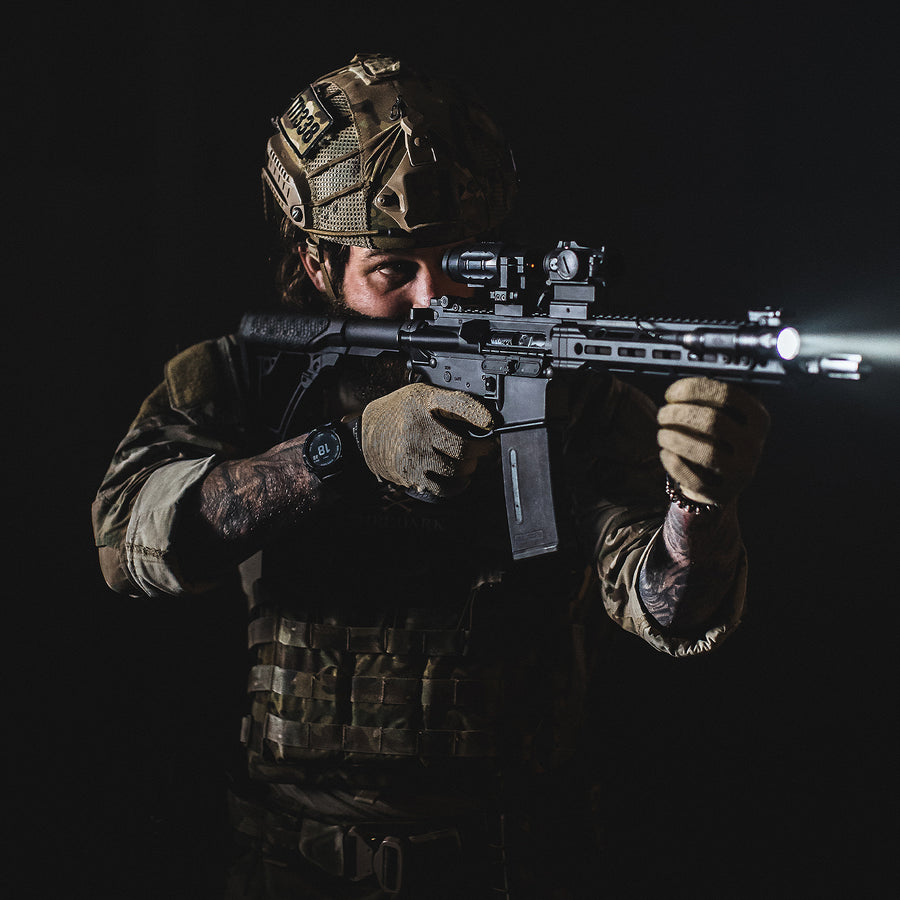 Heritage
Endeavour Through Adversity
Louis – Co-founder – Former Special Forces (SBS)

"We have spent the majority of our military careers within United Kingdom special forces. In this time we've endured some of the world's most arduous environments in extremely demanding circumstances.

ThruDark was born out of our constant requirement for the best clothing and equipment to assist us in this 'Endeavour Through Adversity'.

The brand name 'Thru-Dark' represents the endurance through difficult situations experienced not only by ourselves and our colleagues but to all those who encounter hardship in their own lives."

14 years distinguished and decorated military service, 8 within UKSF.

"AS UK SPECIAL FORCES OPERATORS, WE WERE EQUIPPED WITH THE HIGHEST SPECIFICATION KIT AND CLOTHING FOR THE OPERATION AT HAND. THAT SAID, WE WERE ALWAYS CRITICAL OF THE WAY IT PERFORMED AND WE ARE AT THE FOREFRONT OF DEVELOPING IT TO MEET OUR DEMANDS."
— Louis
Endeavour Through Adversity
Louis Loadout