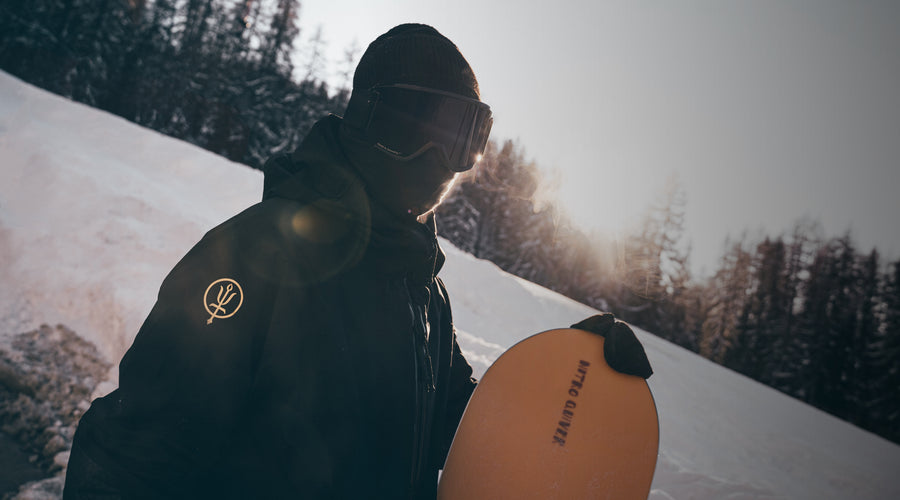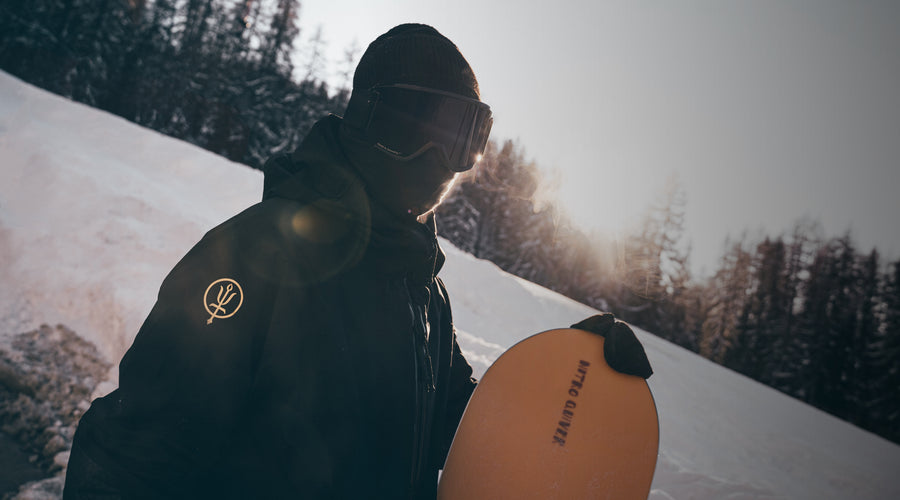 RŌNIN
As worn by GB Olympic Snowboarder and ThruDark Athlete Jamie Nicholls.
RŌNIN ONO TECH HOODY
Half-zip technical hoody constructed from the next generation of PrimaLoft® Black Performance Yarn. PrimaLoft® Black Performance Yarn technology makes for a technical thermal fabric that is high...

Water Repellent
Windproof
Thermo Regen
Durable
MOVE IN THE SHADOW
RŌNIN ALPINE PANTS
"LET YOUR PLANS BE DARK AND IMPENETRABLE AS NIGHT, AND WHEN YOU MOVE, FALL LIKE A THUNDERBOLT."
SUN TZU
RŌNIN ESSENTIALS
COMPLETE YOUR KIT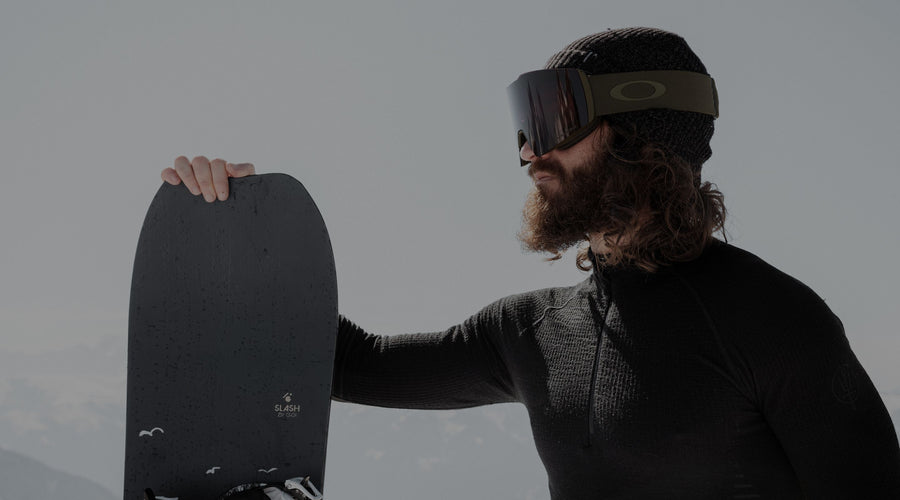 First Line of Defence
Insulating and moisture-wicking base layer tops and bottoms to withstand any assault.