2 Velcro Patches Included - Special Thrudark Expedition Edition Velcro Attachments Light Reflective 8.5 x 8.5 cm in size
THRUDARK EXPEDITION
Be seen to rep!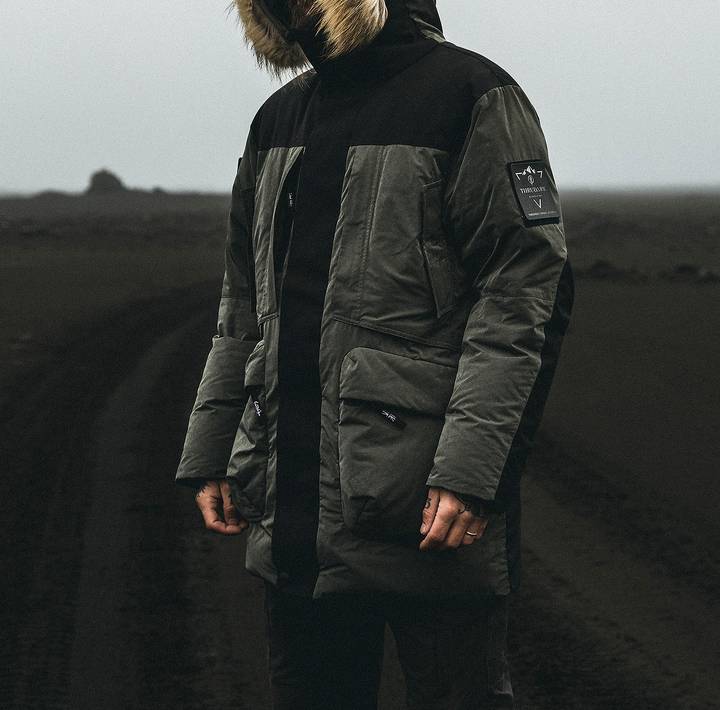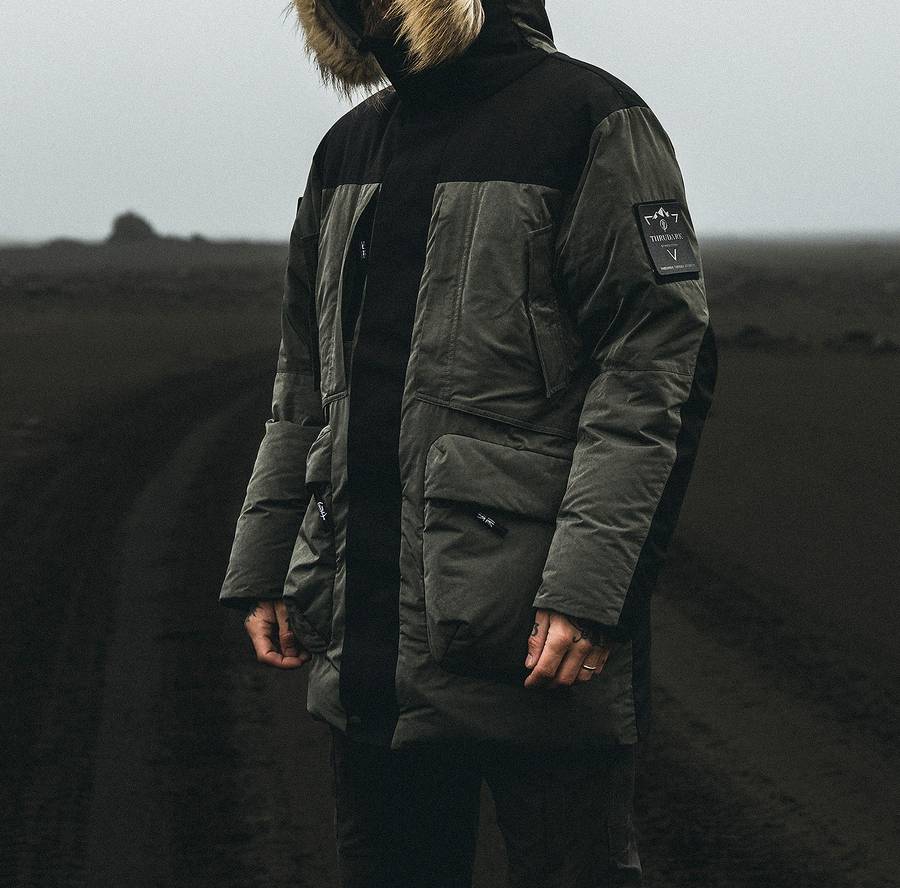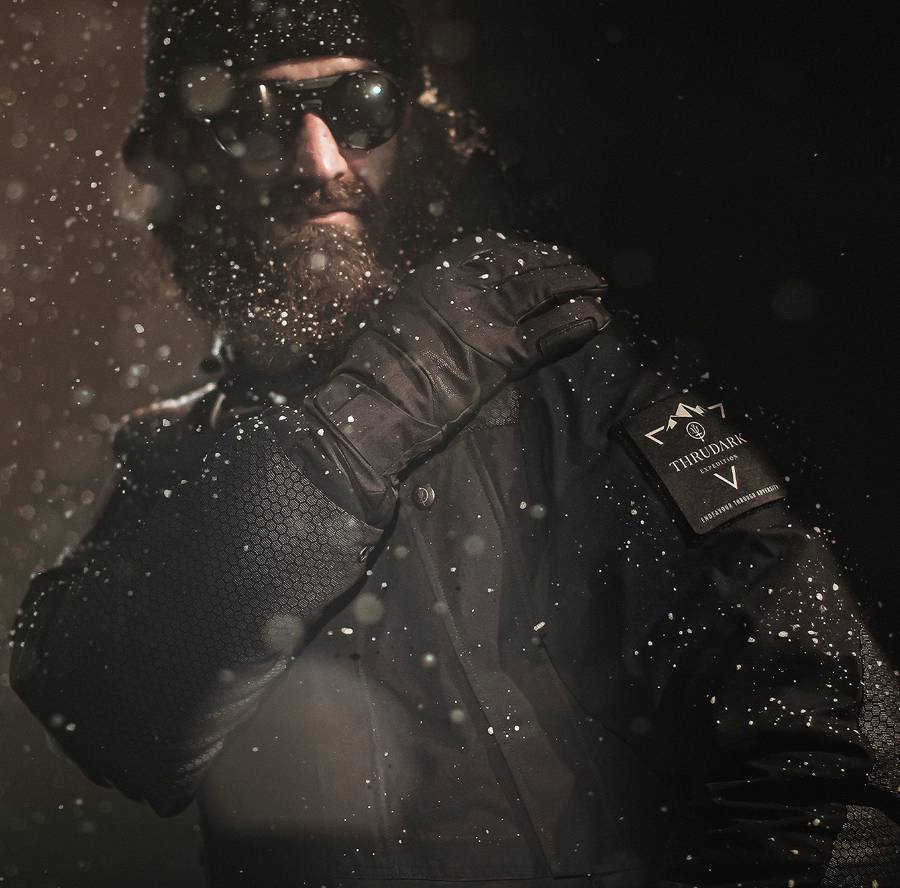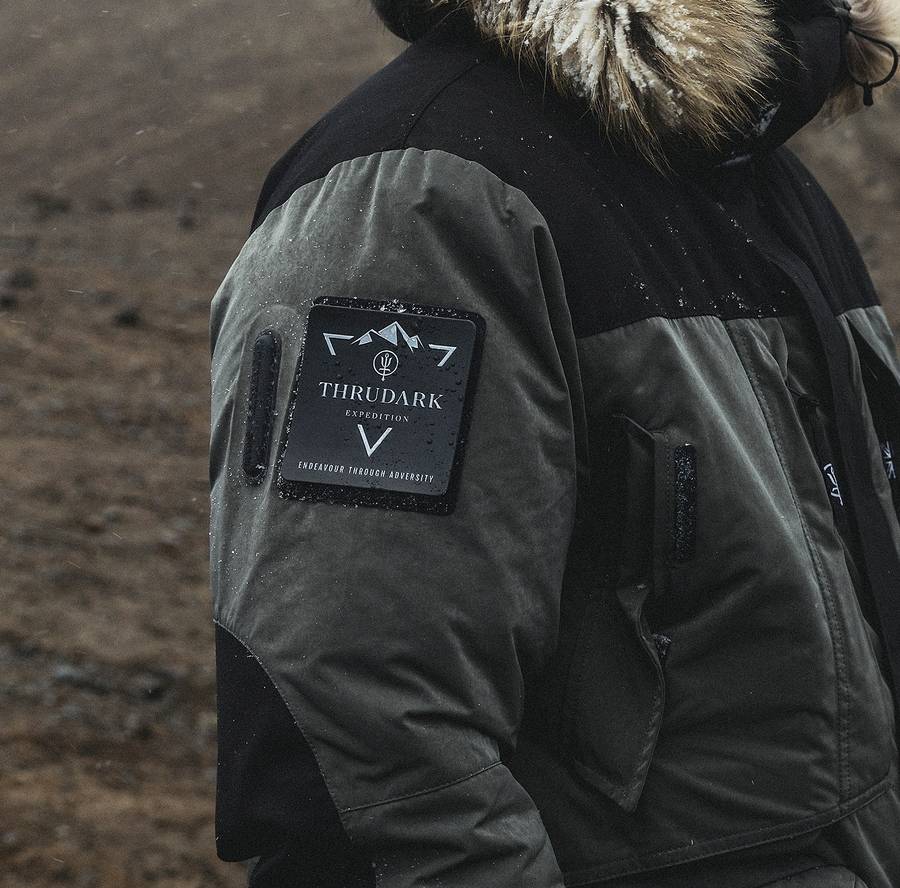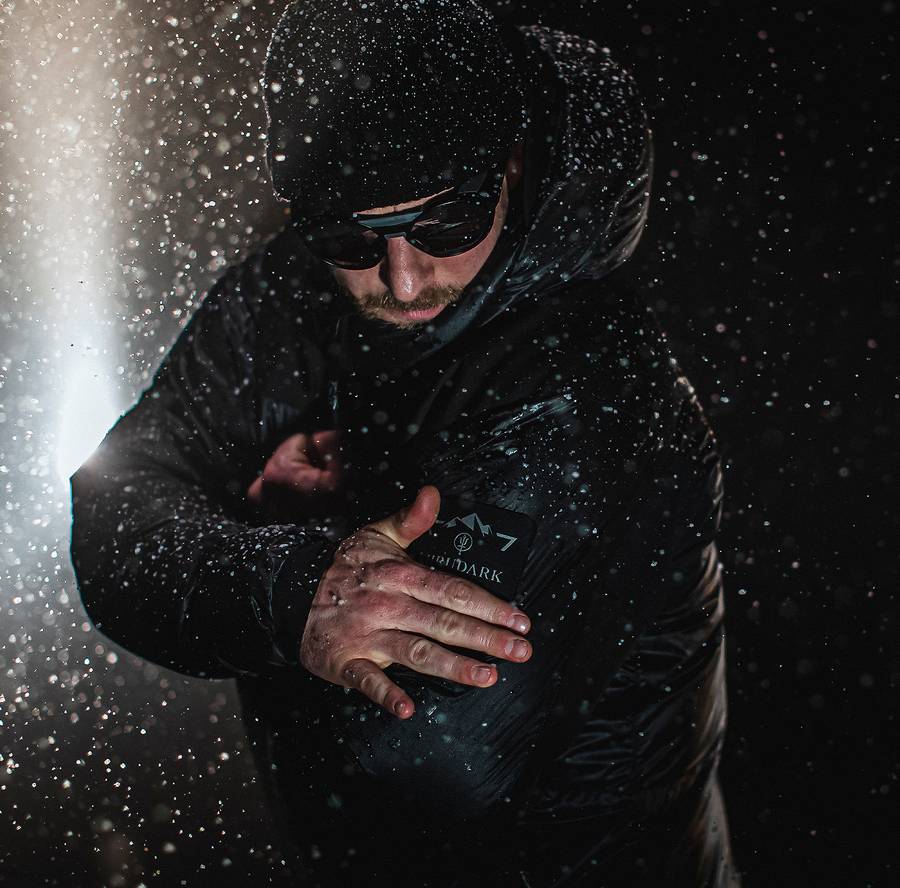 PHALANX FLEECE
A mid-layer designed to provide essential warmth for layering up in mid-low temperature environments. Prepare to advance!
FAQ's
ThruDark is dedicated to the quality of our products and the satisfaction of our customers. However, should you not be satisfied with your purchase, items can be returned for a refund or exchange within 30 days after your order is delivered.

In order to be eligible for a refund, your item or items must be returned in an identical condition to that in which it or they were received by you, defining this condition as; new, unworn, unaltered; displayed in its original packaging with all coins & bags included

US standard shipping is FREE for orders over $200 or a fixed rate of $5.00 for orders below $200. The estimated processing and shipping time is approximately 3-7 working days; however, this timeline may vary depending on shipping destination.

We also offer express shipping ($20.00). The estimated processing and shipping time is approximately 1-2 working days for orders placed before 12:00 UK time (GMT).


See our complete delivery FAQs here.


Please note: A working day is considered to be Monday to Friday, excluding public holidays that fall on these days. If you order on a Friday, your order will be shipped the following week.