WHO IS NATTESFERD
ABOUT NIKLAS
Niklas Söderlund is a Swedish Outdoor photographer whose work is characterized by epic scenery and sublime mood.

Having lived in Iceland and traveled the world Niklas has a flair for adventures and is constantly on a mission to capture his next challenge.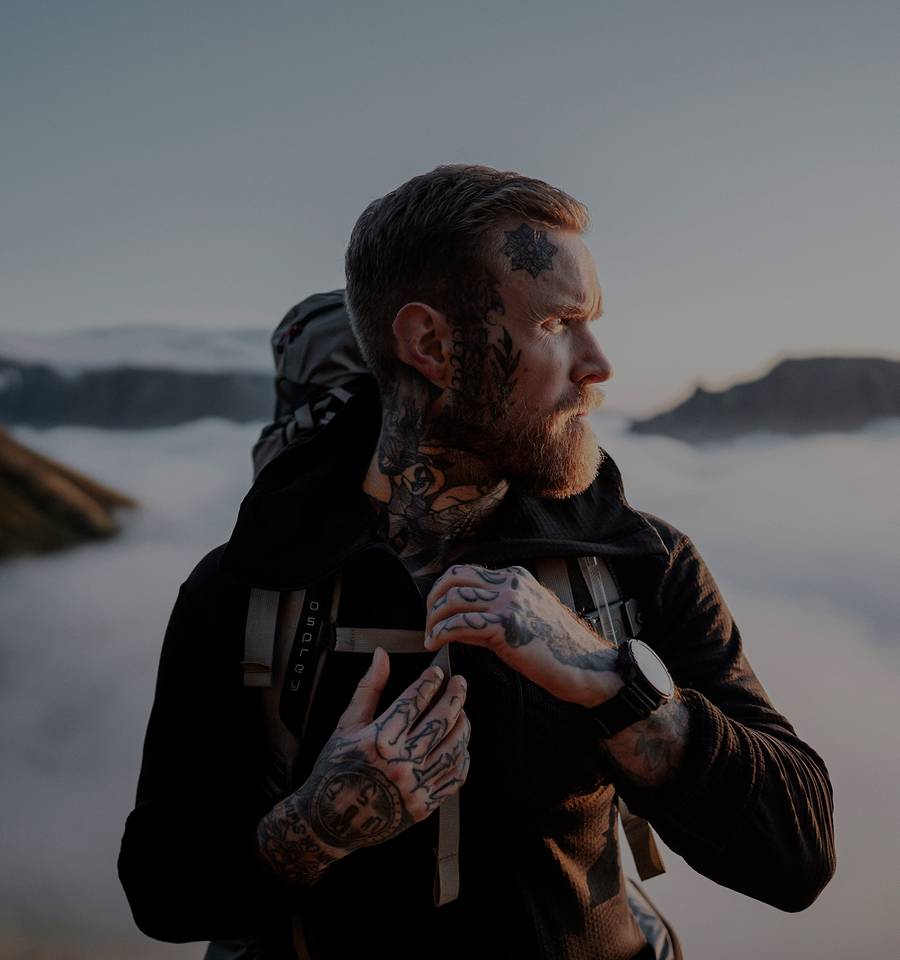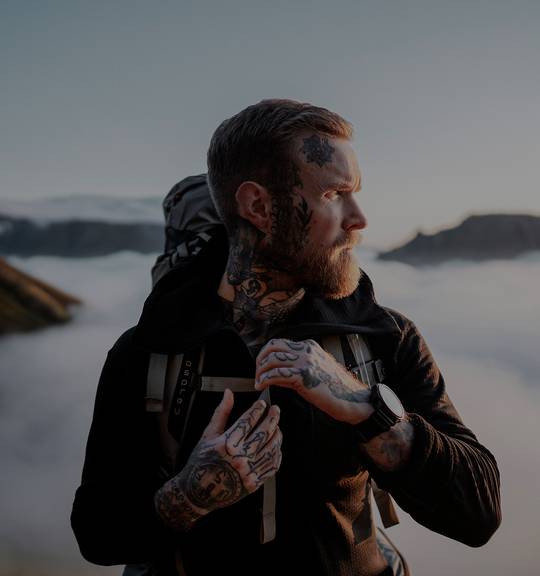 NATTESFERD
ThruDark
Niklas has been with ThruDark since the early days of our inception. He helps to test the entire range as a remote adventure photographer currently based out of Sweden. We work closely with Nikolas to test and develop our range in the extreme outer reaches.