VP
OLYMPIC GOLD MEDALIST FORMER WORLD CHAMPION
Victoria 'VP' Pendleton CBE is one of the greatest female track cyclists of all time. A two-time Olympic gold medalist, she won an incredible 34 World Championship medals over a 12 year sporting career.

Since retiring from professional sport in 2012, VP has taken up various sports including horse-racing – competing as an amateur at the Cheltenham Festival. She has also become a patron of the Wave Project, highlighting the mental health benefits of surf therapy for young people. More recently, VP spent time mountaineering in an attempt to climb Mount Everest. Unfortunately, a summit wasn't possible on this occasion due to acclimatisation difficulties, but VP has plans to return to the mountains in the near future.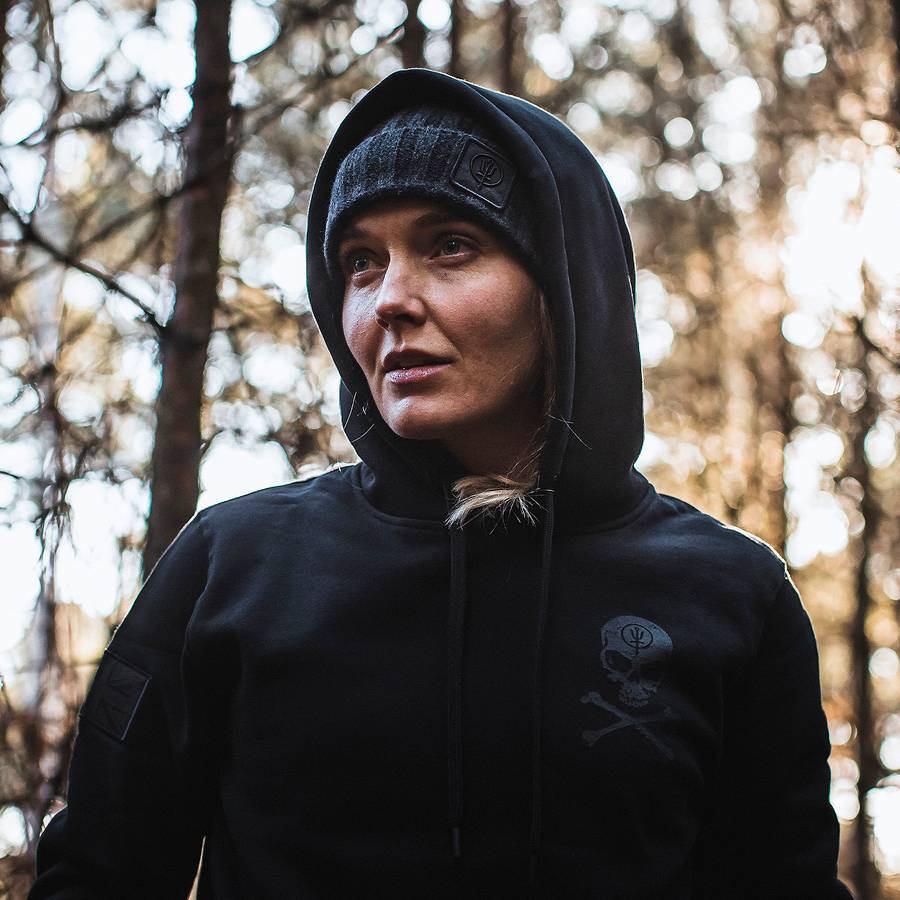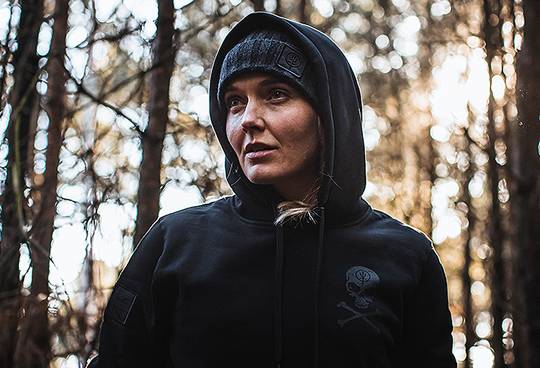 IT REALLY IS ALL ABOUT BELIEVING IN YOURSELF: 80 PER CENT MENTAL, 20 PER CENT PHYSICAL.
AMBASSADOR
ThruDark
After participating in Celebrity SAS Who Dares Wins for Stand Up To Cancer she was introduced to ThruDark by fellow brand ambassador 'Foxy'.

With an Olympian mentality, VP knows that there is a fine margin between success and failure. It is this experience that makes her a leading female ambassador for the brand, testing the growing range of womenswear in development.