WILDLIFE BIOLOGIST & BROADCASTER
Lizzie Daly has a real love for adventure and inspiring other women in the wildlife adventure space. More recently she completed a solo expedition in the Finnish Arctic Circle to document the changing climate and ventured into new habitat in the Peruvian Amazon to collect eDNA samples.
About Lizzie
Broadcaster
Lizzie has worked on countless productions for broadcasting and online, some of her previous credentials include: 'Solved, Nature's Greatest Mysteries' (Animal Planet), 'Curious Creatures' (BBC Two) 'The One Show' (BBC One) as well as 'Winterwatch' (BBC Two).

Lizzie also has a real love for live broadcasting. She has hosted National Geographic LIVE 'Meet The Expert', BBC Lessons 'Winterwatch LIVE' and BBC 'Blue Planet LIVE Lessons'.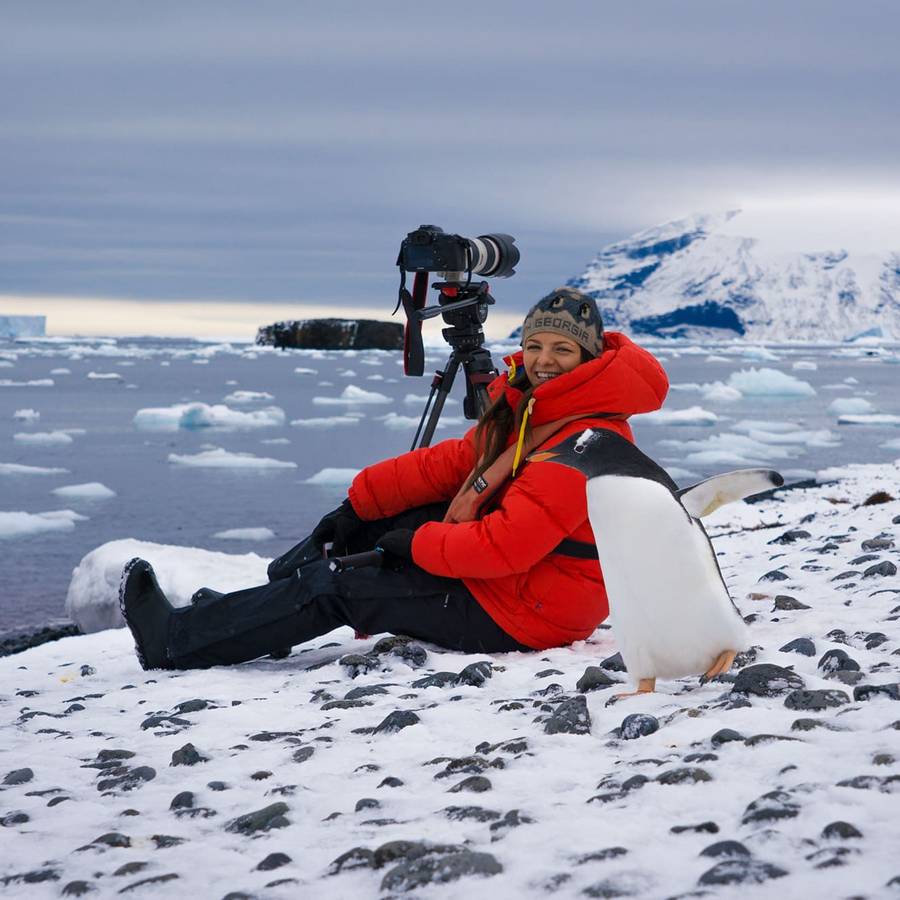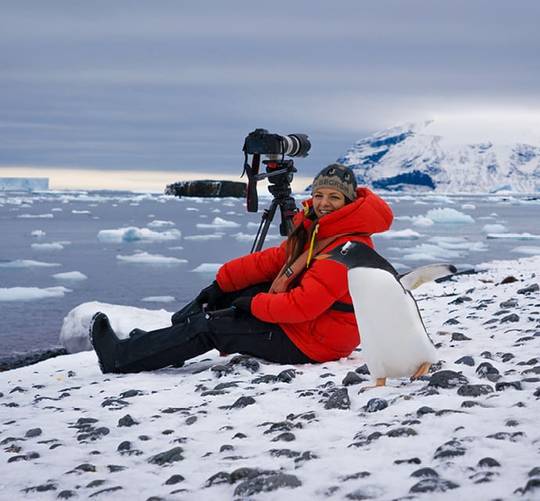 About Lizzie
Wildlife Biologist
Over the past year Lizzie has been working on two new and ground-breaking series for Love Nature. Jaguar Journals, uses the latest tagging-technology to uncover new insights into the lives of Jaguars and reveals how to protect this species. Lizzie is also hosts a brand new marine series based in Australia, with a dynamic mix of stunning blue chip behavioural footage and scientific revelation.

Lizzie is a scientist and expert in her field. She is currently researching for her PhD from Swansea University in Animal Movements using tag technology to better understand state from gait in species like the African Elephant and wild Jaguars.