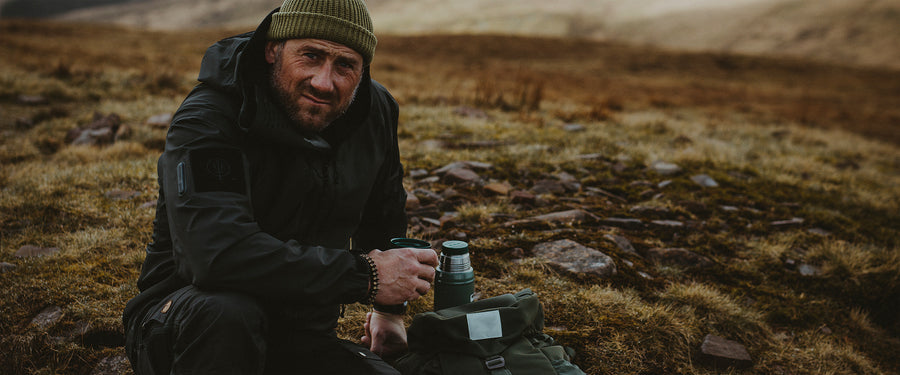 Special Forces Operator
JASON "FOXY" FOX
Former Royal Marine Commando and Special Forces Operator now easily recognized as one of the lead directing staff from Channel 4's SAS: Who Dares Wins.
THRUDARK ATHLETES
The elite of the elite - current althetes who are dominating their specialist field.
Best Sellers
The latest top sellers from ThruDark's high performance outerwear range.
Shop Best Sellers