DH
England's 2nd most capped player of all time
Dylan Hartley has been a leader on the rugby field at both club and international level. Captaining Northampton Saints through its most successful period in 140 years with a first-ever Premiership title. Dylan then went on to captain England through a world record run of 18 test victories, winning two 6 Nations campaigns - one of which being the nation's first grand slam victory since 2003. He also led the England national team to its first ever 3-0 series win in the Cook Cup against Australia in 2016. With an international playing career spanning over a decade, Dylan retired in 2019 through injury as England's most capped hooker, and the 2nd most capped England player of all time.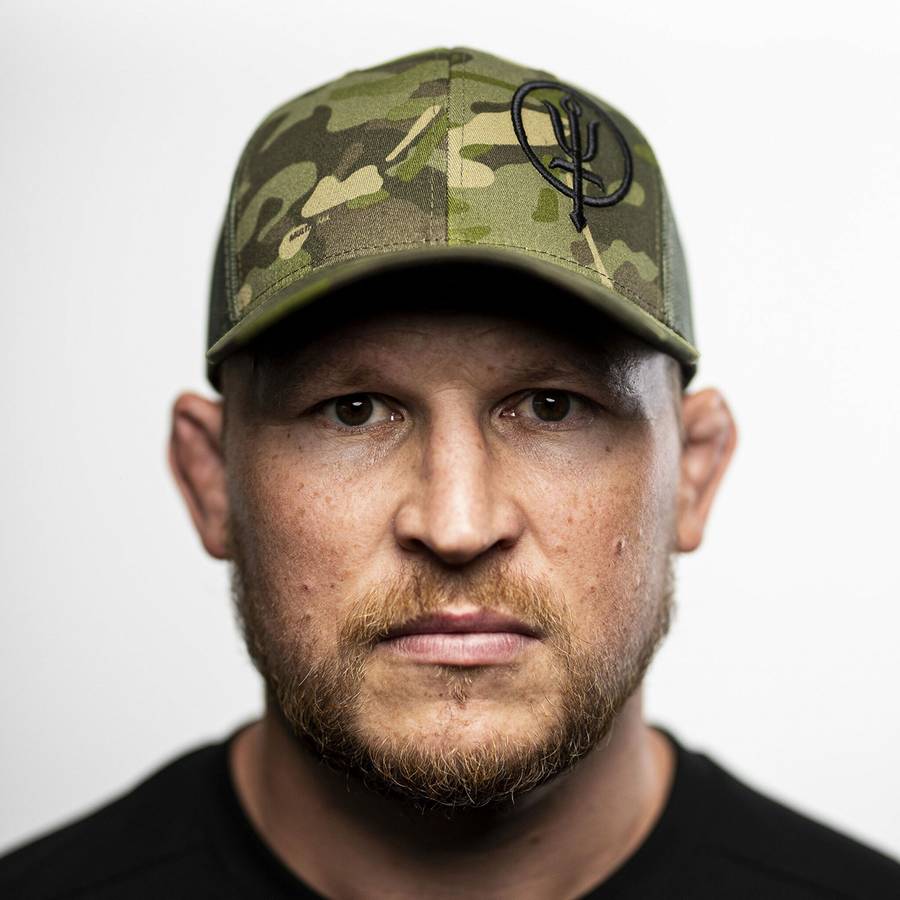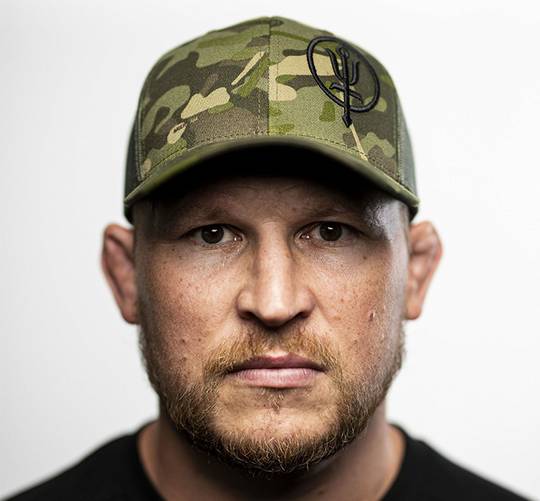 "SOME VIEW OTHERS SUCCESSES THROUGH GREEN EYES. THE SAME PEOPLE ARE TOTALLY UNAWARE OF THE MONOTONOUS HOURS OF GRAFT, THE REPETITIVE FALLING AND GETTING BACK UP ALONG WITH THE MENTAL AND PHYSICAL RESILIENCE OF ALWAYS PUSHING FORWARD WHEN THINGS DON'T GO AS PLANNED. IF IT WAS EASY, EVERYONE WOULD DO IT."
AMBASSADOR
ThruDark
Dylan works closely with the development team at ThruDark as an ambassador, bringing his winning mentality to product testing and joining the ThruDark team on expeditions.