"I MAY SAY THAT THIS IS THE GREATEST FACTOR: THE WAY IN WHICH THE EXPEDITION IS EQUIPPED, THE WAY IN WHICH EVERY DIFFICULTY IS FORESEEN, AND PRECAUTIONS TAKEN FOR MEETING OR AVOIDING IT. VICTORY AWAITS HIM WHO HAS EVERYTHING IN ORDER, LUCK, PEOPLE CALL IT." - ROALD AMUNDSEN
VIKING WINTERTIME
THE DARK NIGHT RETURNS
During the months of December, January and February the days are short and the nights are long. North of the Arctic Circle the sunlight only brushes the highest peaks the mountainous fjords and habitants suffer in the dark valleys below.

Viking wintertime is often summed up as "that winter, he stayed at home at the farm". It was a time to stay indoors and rest up. The weather can be extremely cold, and temperatures drop to minus 40 degrees Celsius in some places.

The extreme cold this country endures, coupled with vast landscapes compels us to explore these locations bringing new ideas and inspiration to our cold-weather clothing; we have spent countless nights under the skies of Norway.

Combined, we have spent countless nights under the skies of Norway.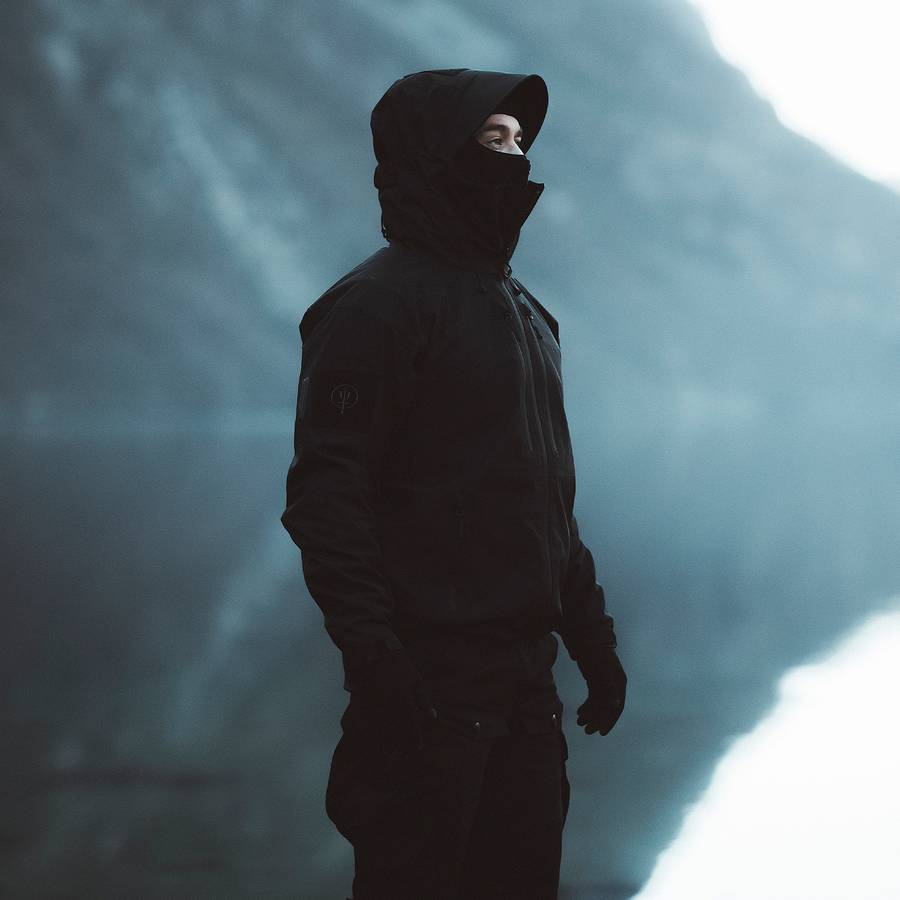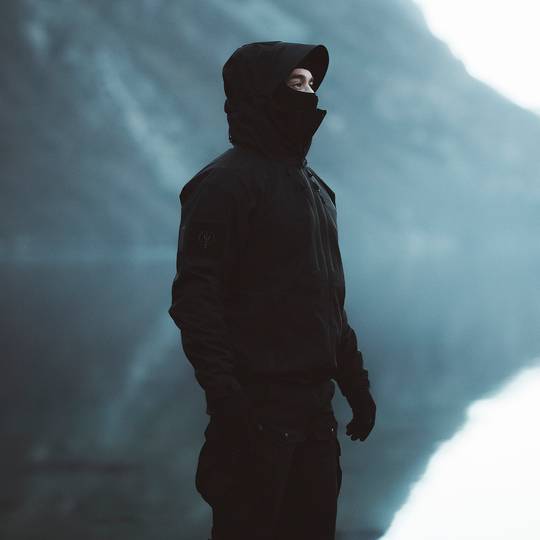 PRODUCT TESTING IN THE EXTREMES
ThruDark COFOUNDERS LOCATE TO NORWAY
ThruDark co-founders will locate to Norway to conduct the latest product 'fit for purpose' trials, in order to develop and test the RECOIL, RAID and CHARGE in a challenging and unforgiving environment.

By day, by night, by sea by air, the ThruDark co-founders are meticulous in their desire and drive to personally test all the products currently available. Norway provides both the climatic and arduous terrain challenges expected to push this clothing to its limits. Harsh, cold winds, coupled with rain and extremely wide temperature ranges facilitate the 'fit for purpose' trials for maximum exposure and feedback.

As expected, our unrelenting pursuit of excellence drives us on to critique the smallest of details for improvement. The trials cement our belief and trust in both our material and manufacturing process. All three products perform above and beyond. ThruDark will not release any products that fall below our exacting standard. Clothing is designed, developed, sampled AND tested by US, giving you the level of assurance and confidence to approach all challenges you may face.