THIS IS THE WAY
The story of the 47 Ronin
The word Ronin means a Samurai without a leader.

The 47 Ronin where a band of loyal samurai warriors who swore loyal to their Lord (Lord Asano). After Lord Asano drew his sword against Lord Kira in Edo castle he was sentenced to death and committed ceremonial suicide (seppuku).

Asano's loyal retainers then became Ronin and swore to avenge their Lords death.

On December 14th 1702 the 47 Ronin attacked Lord Kira in his mansion and removed his head. They took his head to where their Lord was buried where they also took their own lives in seppuku.

This event took place in Edo, Tokyo.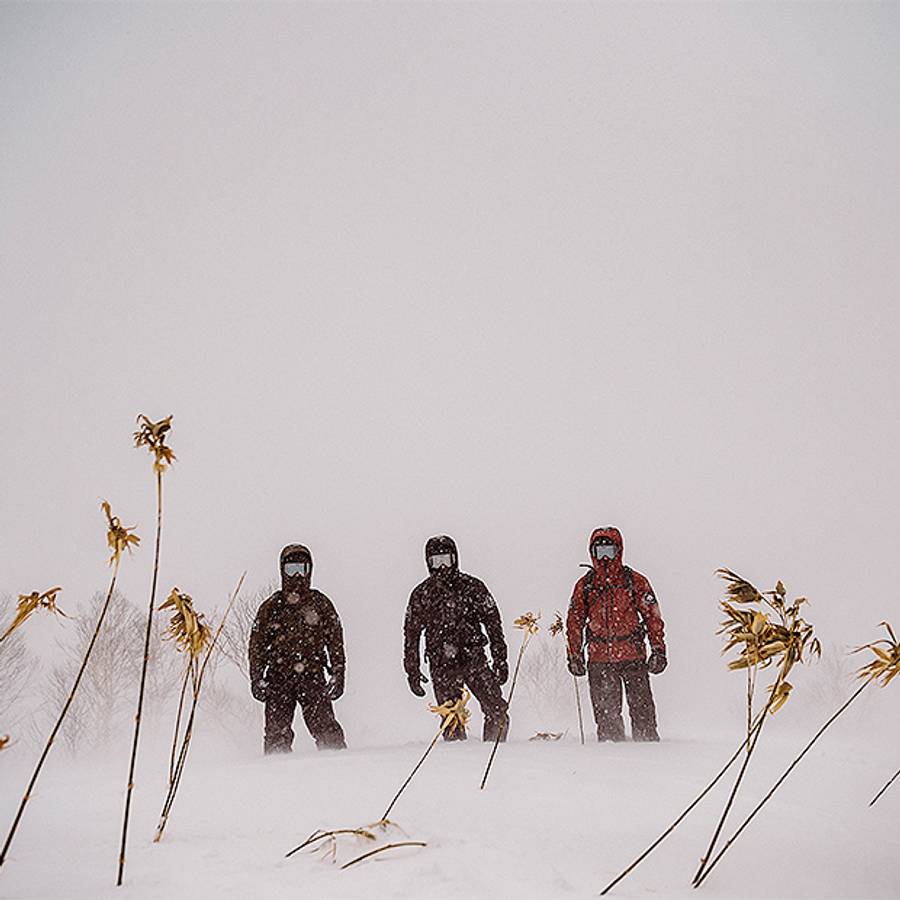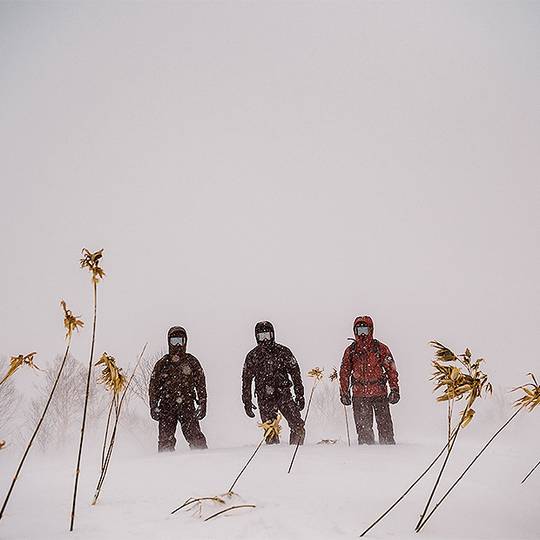 "CONSIDER YOURSELF LIGHTLY & CONSIDER THE WORLD DEEPLY"
Niseko would be our base over the next 14 days, the home of Japanese skiing. From here the ThruDark testing team under the guidance of Macca would search for the best conditions and the most testing terrain… The first initial 5 days would see the skies open up and gift the team with huge snow storms, meaning every morning we had fresh, untracked, bottomless lines to search and descend.

Skiers – Jay Morton, Macca, Frankie.

Our products at ThruDark are able to perform in the bleakest of conditions, it was out intention to showcase in this extremely challenging high energy output environment. Our products out work you, not the other way around. We predominately wore the SF RAID jacket most days but whenever there was a requirement to wear something more active we switched to the SF SKIRMISH and the SF ZODIAC which offered a lighter more ventilated package. The SF BREACH was utilised for extreme insulation and the SF ENGAGE (which has not been released) was employed as our active insulation whilst on the mountain. We also took time to test what will be ThruDarks mountain salopettes and these should be ready for winter 2020…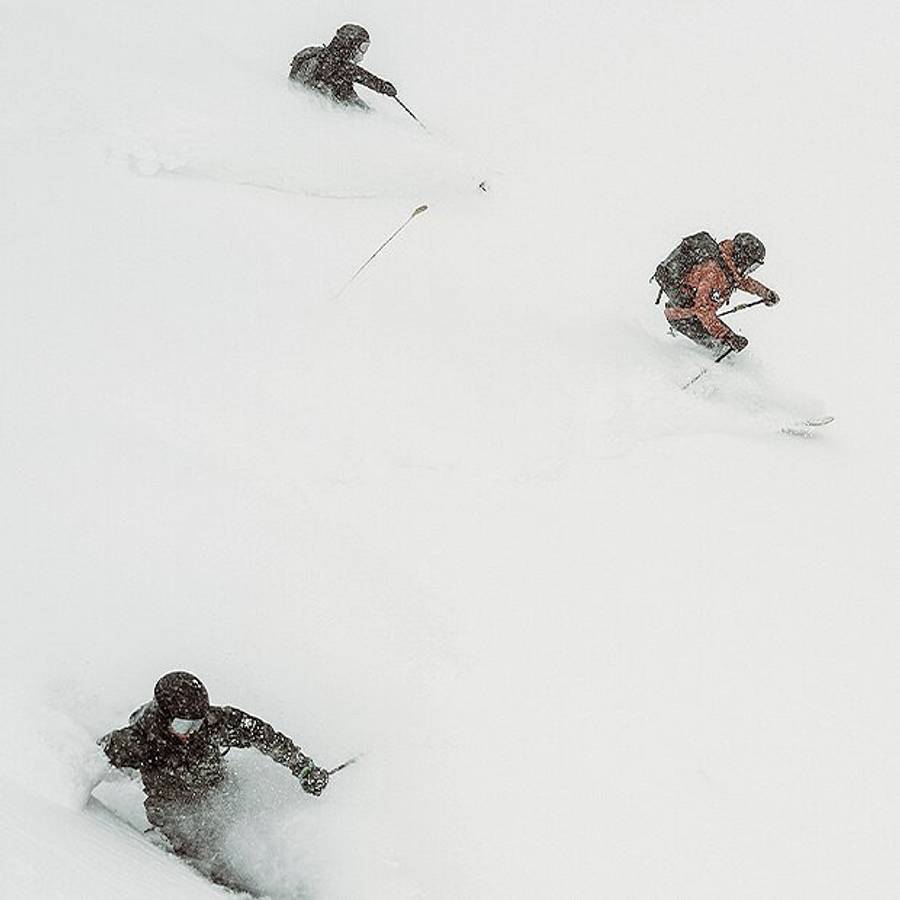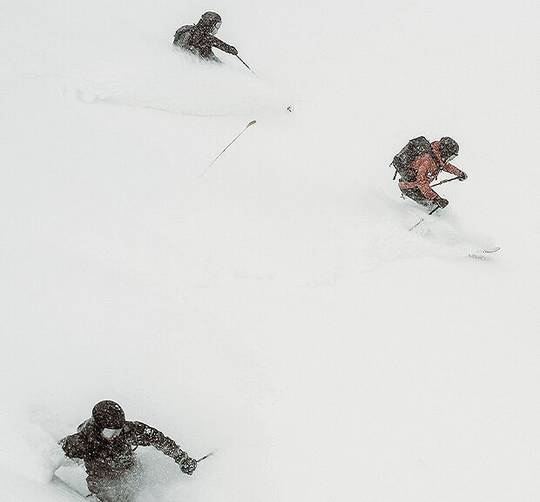 "No two areas on the earth are ever the same.. One must adapt to survive."

Japan is famous for its epic winters where large Siberian storm systems head south and batter this small island. The majority of the storm dumps occur on the North Island, the Island of Hokkaido. With seasonal temperatures reaching as low as -30°C with black out, flat light conditions. Japan provides the perfect deep powder expedition.

The day that we landed in Hokkaido, for the first 24 hours it dumped over a meter of snow! The maximum speed of the car driving back from the airport was 30kph, visibility was reduced to around 10 meters in front of us. We instantly knew we were in for an epic trip…

The challenging conditions and terrain were second to none. A trip of a lifetime…

Skier – Callum McWilliam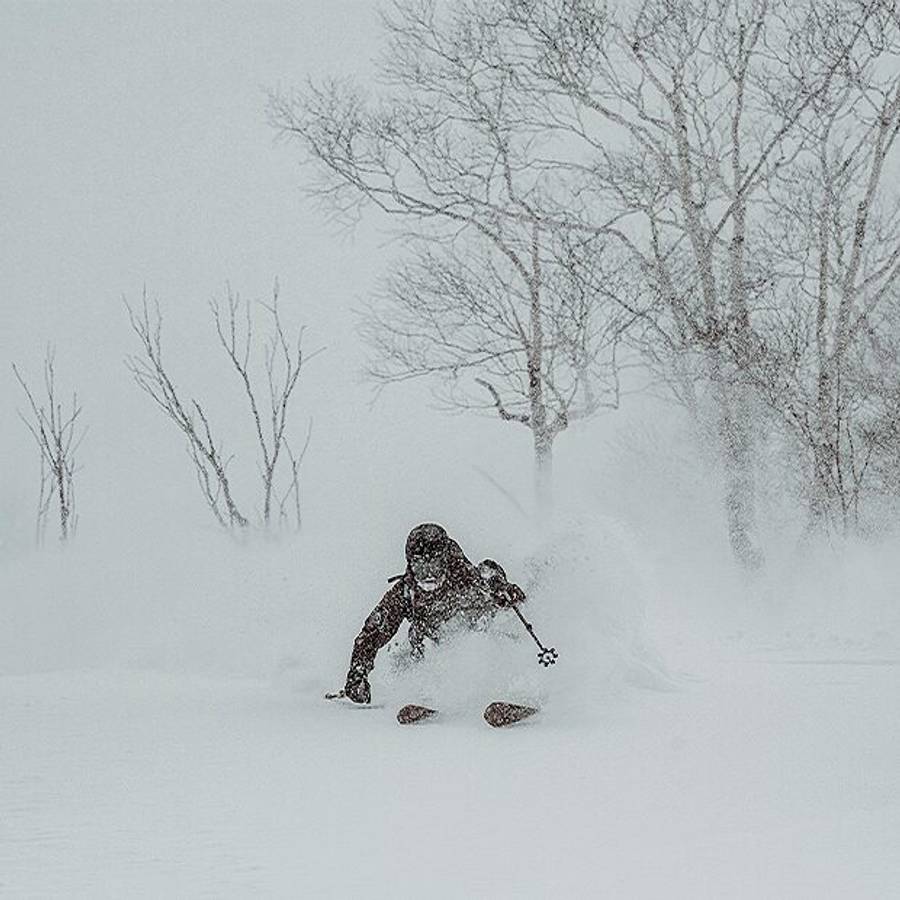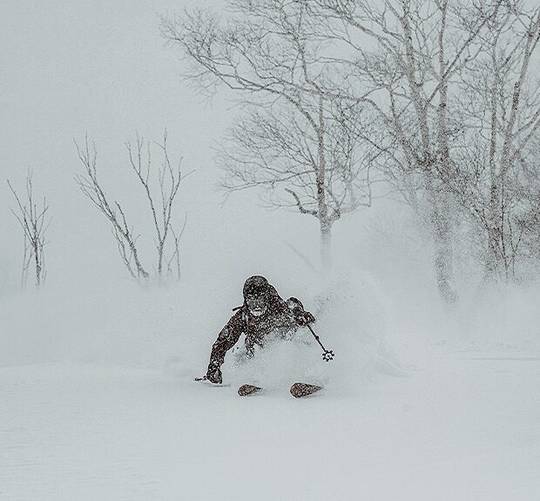 "PAY ATTENTION TO EVEN SMALL THINGS"
ENDEAVOUR THROUGH ADVERSITY
We would like to take this opportunity to thank you all for your continued support of the ThruDark brand. We understand that we are all experiencing difficult times right now but with time they will pass and things will get back to normal.

We're already planning out next epic adventures and new products to come in 2020 and 2021. So stay tuned and stay safe.

Louis, Staz, Jay and the rest of Team ThruDark.