WHEELS UP
ThruDark OP SKYEFALL TRIP
Aim: ThruDark will continue to test and evaluate all current products and new samples in the harsh Scottish outdoor environment to ascertain the garments functional application and credibility.

Locations:

Day 1: Neist Point – Lighthouse & Sligachan

Day 2: Quiraing – Needles & Tallisker Bay

Day 3: Inn Pinn

Day 4: The Storr & Waterfall

Weather: The weather can change dramatically from hour to hour, however, September sees mild weather conditions. Heavy rainfall is a predominant feature with harsh high driving winds in specific areas.

Task Org: Staz (ThruDark cofounder), Louis (ThruDark cofounder), Niklas (Swedish Photographer), Matt Hardy (UK Photographer), Jay Morton (ThruDark Exped Leader), Aslan Steel (ThruDark Videographer), Al Jones (Climb Safety adviser), Jonny & Darren (Scottish Advisers/Friends of the brand).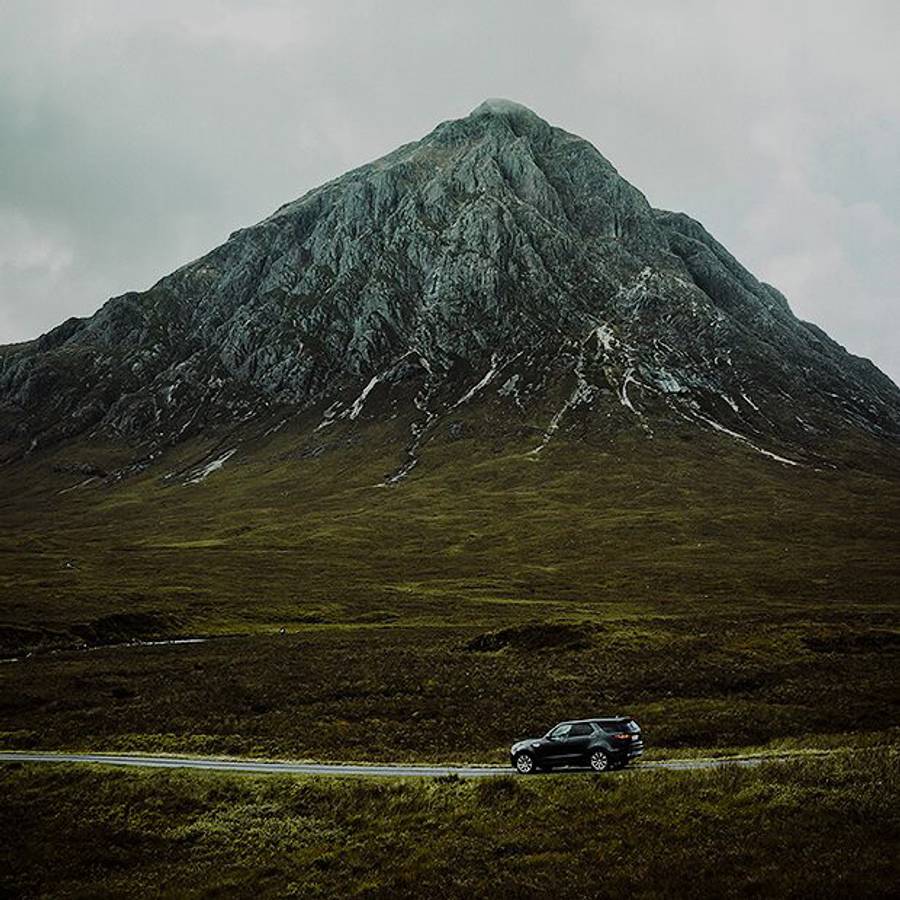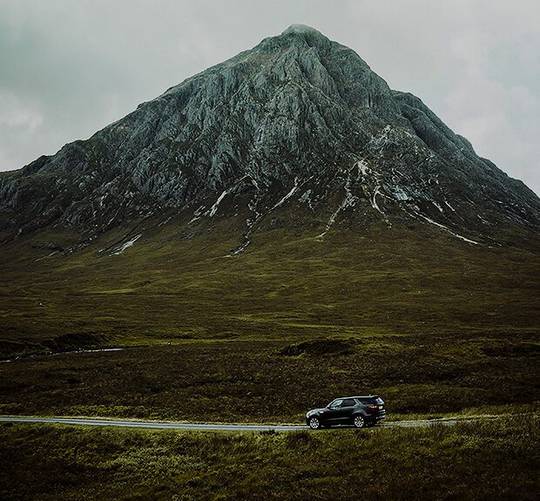 SITREP
SITUATION
Powered by Jaguar Land Rover, it is ThruDark's Intent to travel by vehicle to varying outdoor environments within the Isle Of Skye in order to test and evaluate our current range of clothing and new developments. Following this testing and research trip, we will implement direct changes to the next phase of future products in order to continue to grow the range in 2020.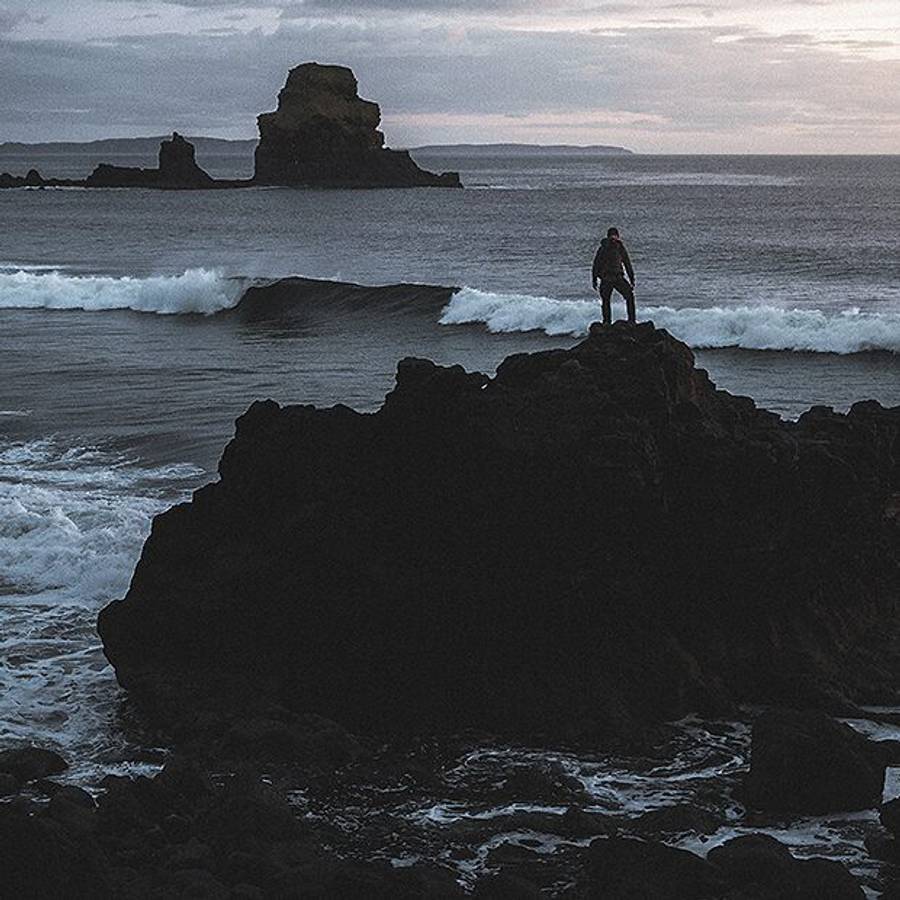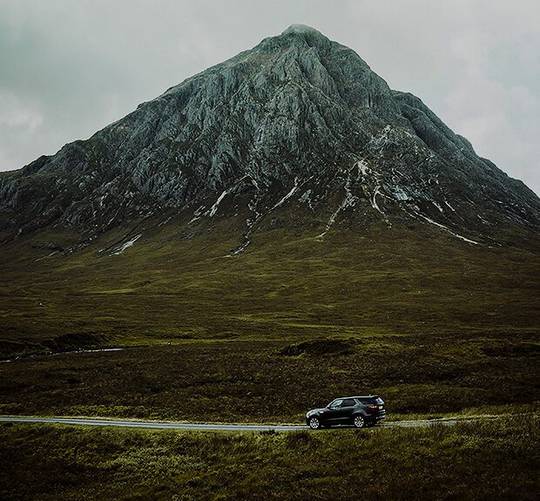 THE WHY
MISSION
It is our mission at ThruDark to personally test and evaluate every garment in extreme land, sea and air conditions in order to facilitate the next generation of technical outdoor clothing.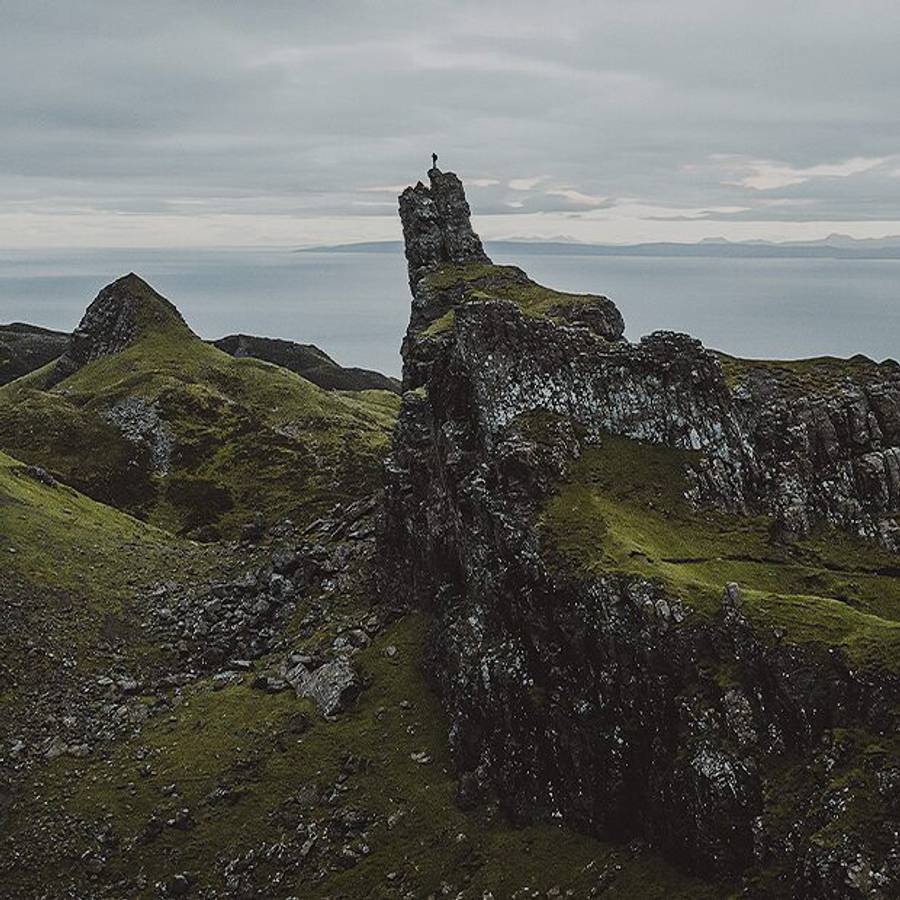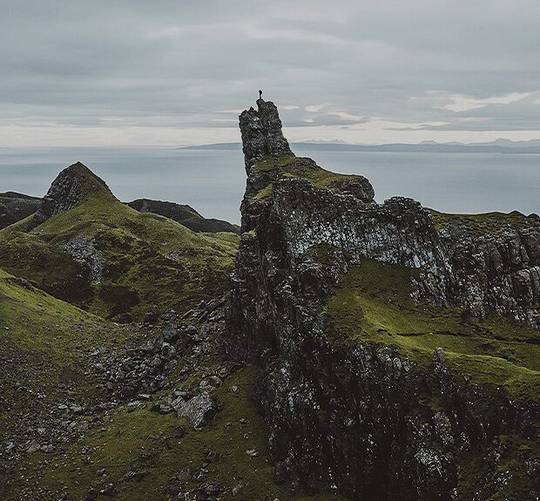 TRANSPORT
POWERED BY JLR
ThruDark Intent: To utilise our knowledge, previous experience and ambassador input to test and develop the next generation of technical outdoor clothing.

Scheme of Manoeuvre: Day 0: ThruDark team will road move directly to the Scottish Highlands at first light. We will move directly to our forward mounting base on the Isle of Skye and brief all relevant individuals on the week's activities. Day 1: ThruDark team will move by road to Sligachan for a morning vehicle shoot and area recce. Upon completion we will move to a local undisclosed waterfall location. The afternoon/evening will consist of Neist Point and the Lighthouse. Day 2: ThruDark team will road move to Quiraing – Needles in the morning for a sunrise shoot and trail hike followed by a visit to Tallisker Bay for an evening shoot/scramble. Day 3: ThruDark team will break into 2 groups. Group 1 will complete the Inn Pinn climb and group 2 will concentrate on vehicle specific content. Day 4: ThruDark team will move to The Storr for a first light climb. The afternoon/evening will include a high abseil scenario in an undisclosed location.

Transport: 2x Land Rover vehicles will be utilised throughout the trip.

Main Effort: Test and evaluate our growing range of products in various climates during various activities. Both photographers will capture the imagery and video content throughout.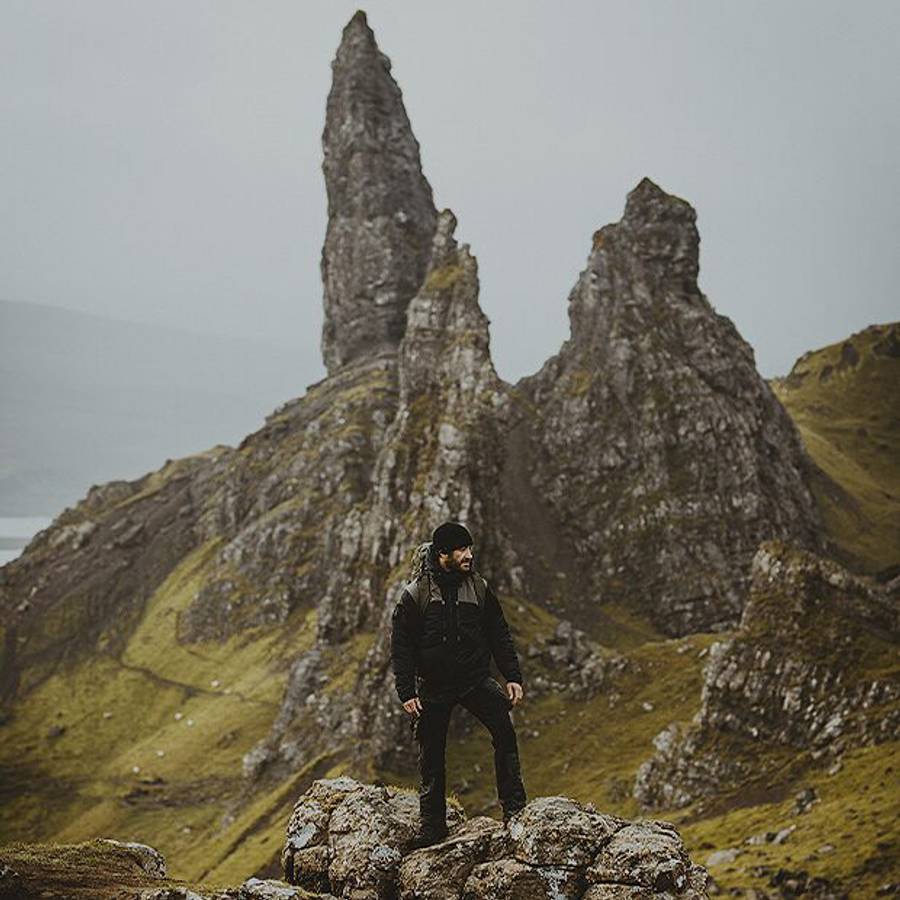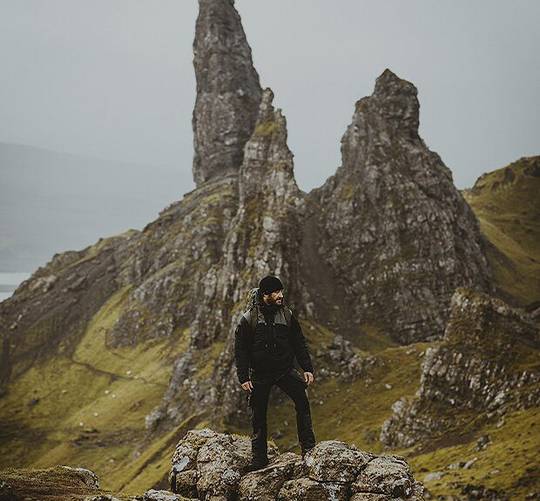 SUPPLIES
SERVICE SUPPORT
FOB Locations: One main forward operating base will be utilised throughout as per the Admin Instruction.

Equipment: All equipment and safety stores for activities will be the responsibility of ThruDark Expedition Leader and cofounders.

Dress & Equipment: ThruDark and Team will be wearing ThruDark garments throughout all activities. Climbing and camera equipment will be the responsibility of Jay and the specific Photographers/Videographers associated.

Logistical support: Provided by ThruDark throughout the duration of the trip.

Medical support: Primarily utilising ThruDark's trained medics. Secondary will be local Emergency Services.

Personal transport: Utilised daily for movements between locations. To reduce carbon footprint please use all available seating.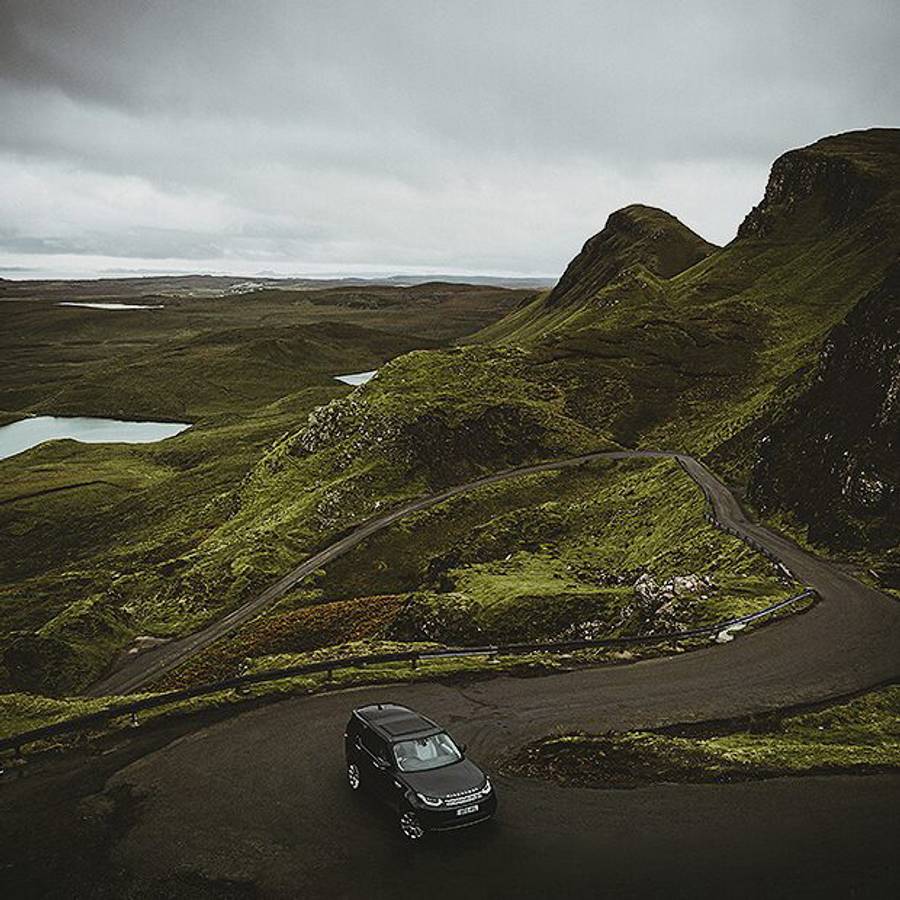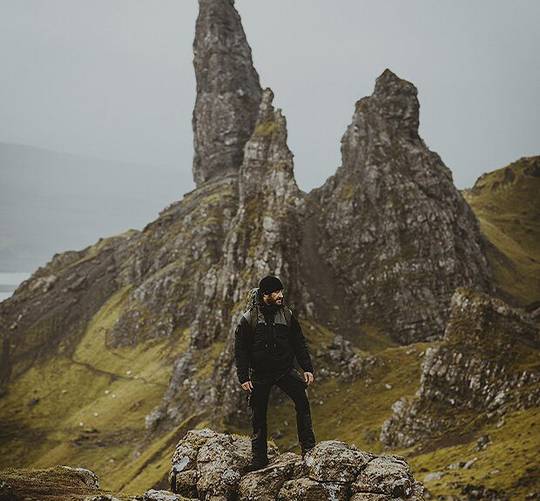 COMMS
COMMAND & SIGNALS
ThruDark will be in overall command throughout.

Communication devices utilised will be semi-encrypted locally purchased radios and Mobile phones. Individual callsigns will be issued on day 1.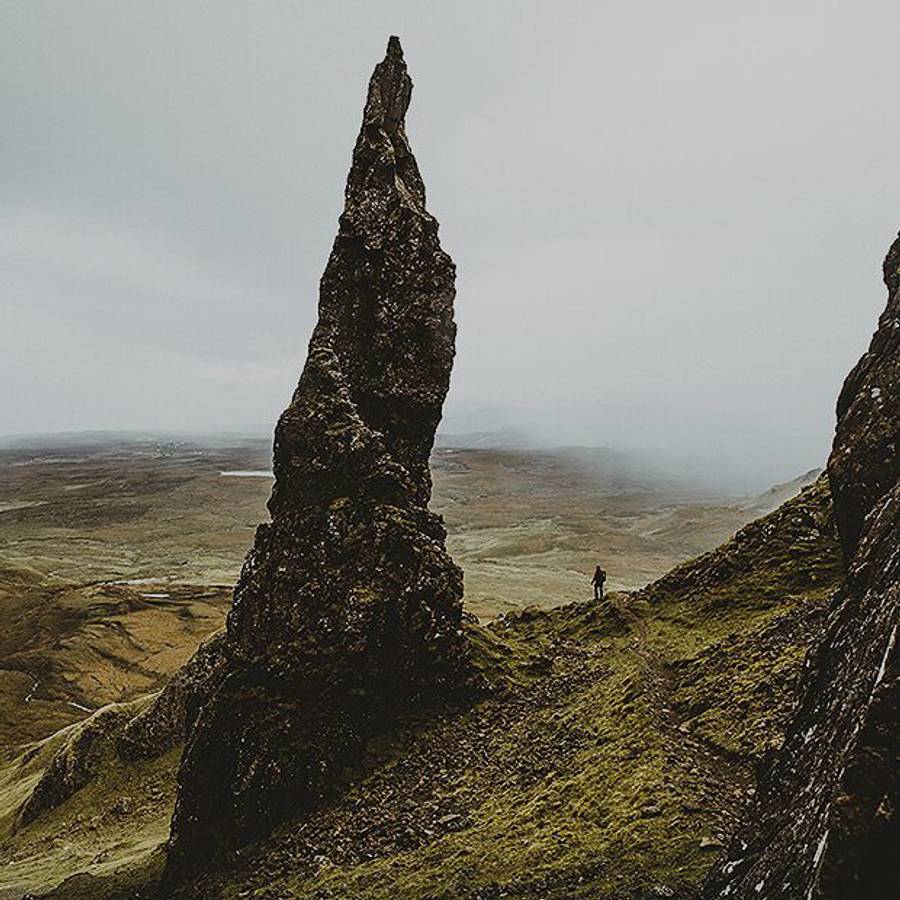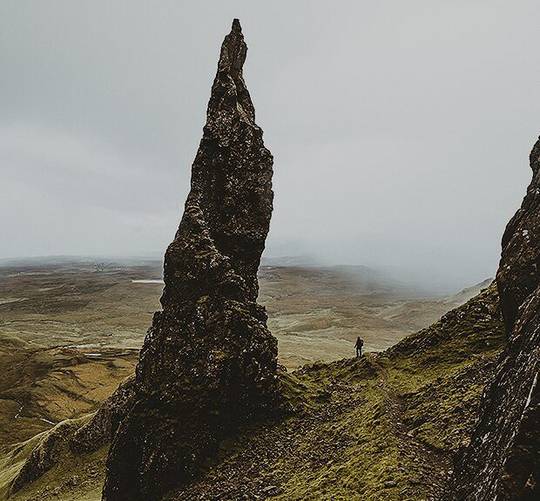 INTEL
SUMMARY
ThruDark will move from their respective HQ in Poole and road move to the forward mounting base location in Skye. This will be utilised by everyone involved over the 5 day period. Following an in-depth brief the team will move out to the the above locations to conduct testing of the ThruDark products in order to evaluate and understand if changes are required for second phase developments. Concurrently the ThruDark camera crew will capture and document all imagery/video and BTS footage of all activities throughout.

Upon completion the team will regroup for debriefs. Following the after-action report, all parties will collapse from the final location in Skye and return back to their respective HQ's.