JAY MORTON - EXPEDITIONS DIRECTOR (FORMER SAS)
DARKNESS WILL CONSUME A MAN WHOSE GUARD LIES FLAT.
Take a jacket to a place where wind and rain batters the landscape. The ThruDark RAID jacket has been trialled and tested throughout the bitter winter months in some of the bleakest environments the United Kingdom has to offer. The fabric is a three-layer rip-stop waterproof, designed and manufactured by an Italian fabric mill, Majocchi. The RAID has been developed by us to meet the demands of specialist military units around the globe. Standing the test in sub-zero temperatures, gale-force winds and torrential downpours this jacket is prepared to help you embrace the elements.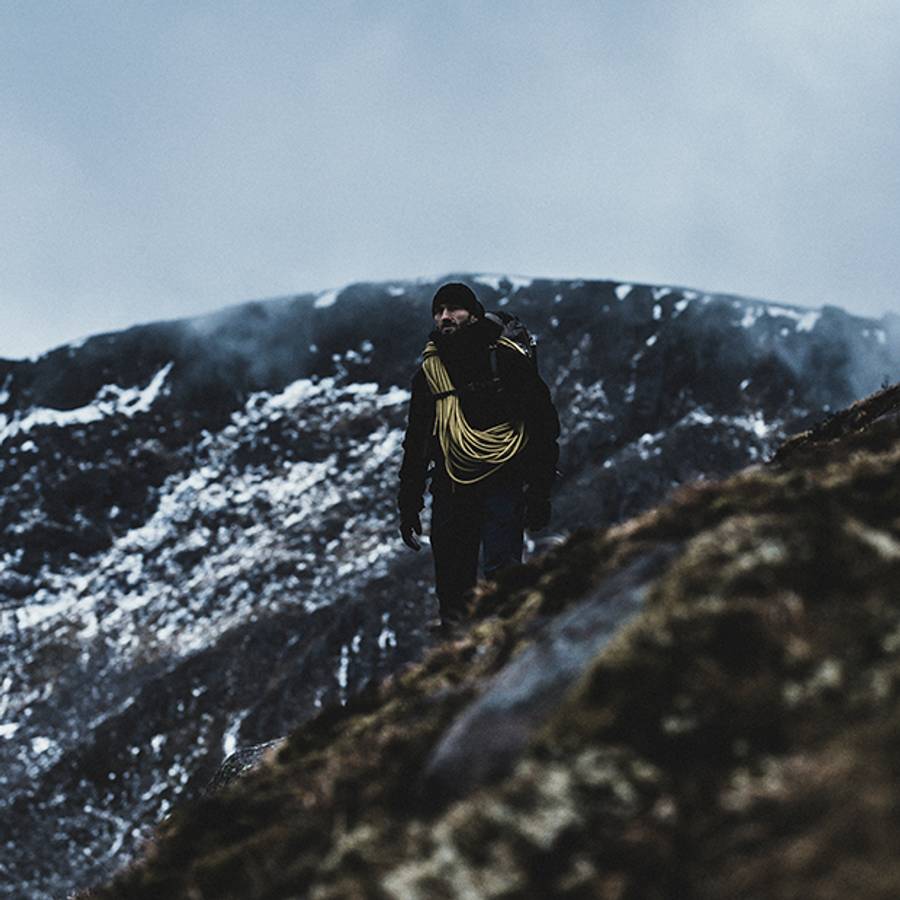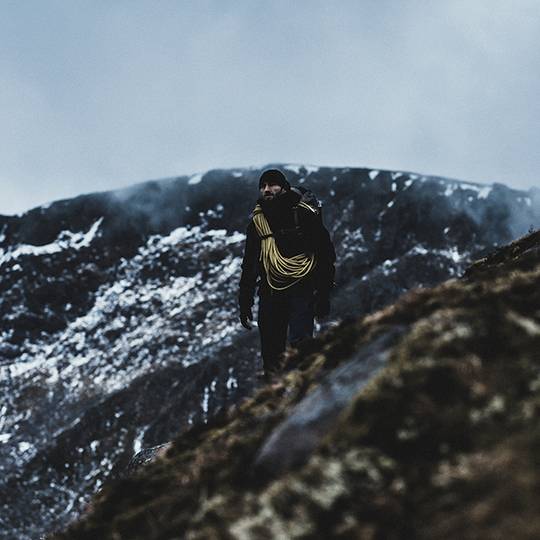 MAJOCCHI
MILITARY GRADE FABRIC
MAJO – TECH 'RIPPER' 100% Polyester. Micro rip stop woven with the same yarn used for military supply. The ripstop construction increases the resistance in tear and scuff, it also provides total protection and comfort against water and wind thanks to a functional breathable membrane and an extra protective mesh as inner layer.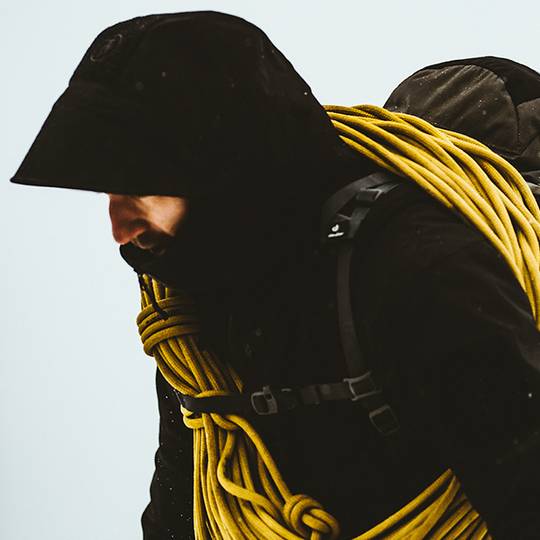 RECCO®
RESCUE TECHNOLOGY
The Recco® reflector makes you searchable to the rescuers. Recco®reflectors are lightweight passive transponders which require no power or activation to function. They consist of a diode and an antenna.

Recco® reflectors are integrated in products from more than 150 brands, including jackets, pants, helmets, backpacks, back protectors, boots, transceivers, watches and harnesses.
Reflectors are also available as single products to be attached to Helmets and Backpacks or within our own Recco® Belts

Recco® reflectors are designed to last a lifetime and do not age or wear out. If not mechanically damaged they will last forever.