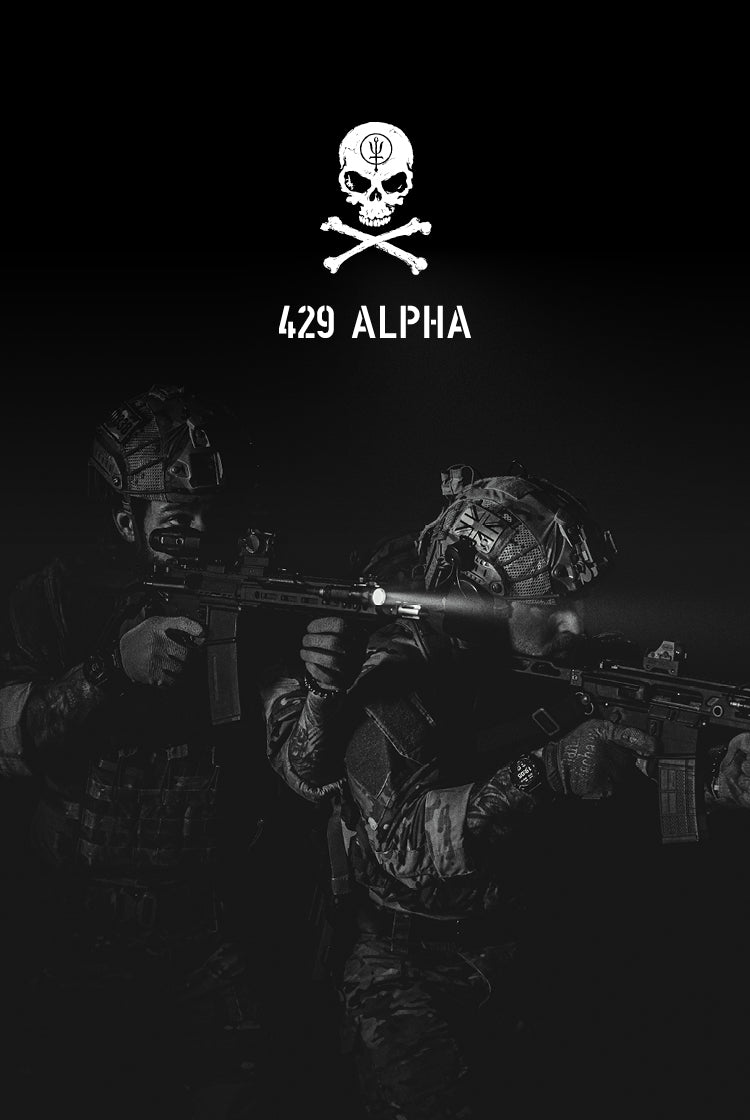 GoDark member, you are being given the opportunity to join ThruDark co-founders Louis and Staz and a host of brand affiliates and contacts in a no-holds barred, no-quarter given event - 'Alpha 429'. This will be Airsoft like you have never seen it before.

But make haste - for this mission is time sensitive and you must be available in Portsmouth TOMORROW Wednesday 13th July.

Think you have what it takes to do battle with Team ThruDark?
BRIEFING
CONTACT US TODAY TO APPLY
This unique location is one of the leading facilities for CQB (Close Quarter Battles) drills in the UK with over a mile and a half of useable tunnels rooms and corridors - some as wide as surface level streets. This will be Airsoft like you have never experienced before.

Recruit you have until 4pm this evening (12.07.22) to apply.

Hit the button below or email 429alpha@thrudark.com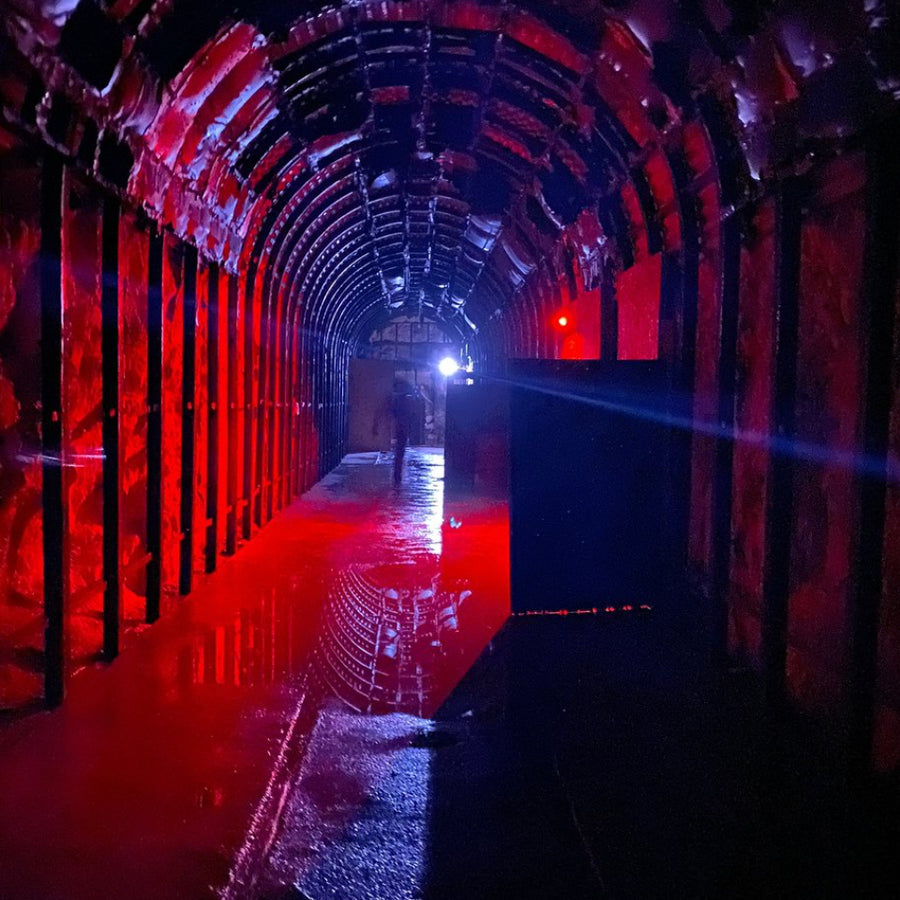 "429 Alpha - Weapons Free"
Louis & Staz - ThruDark Co-Founders