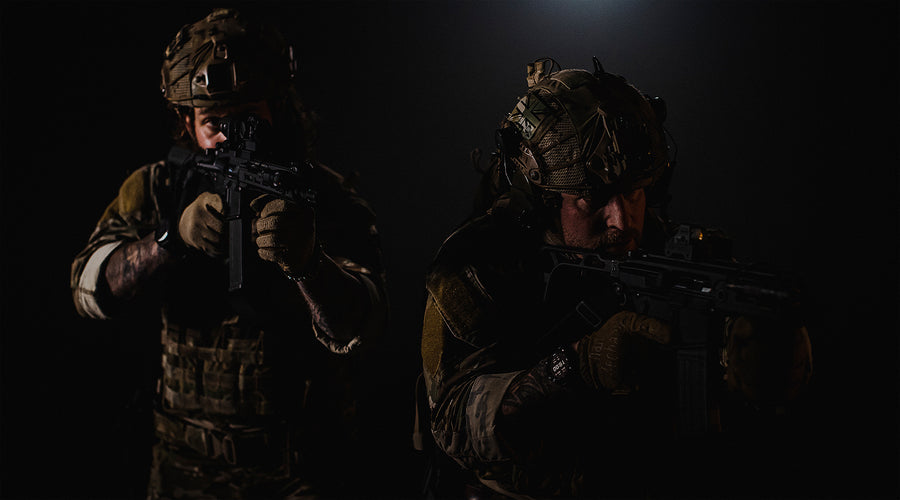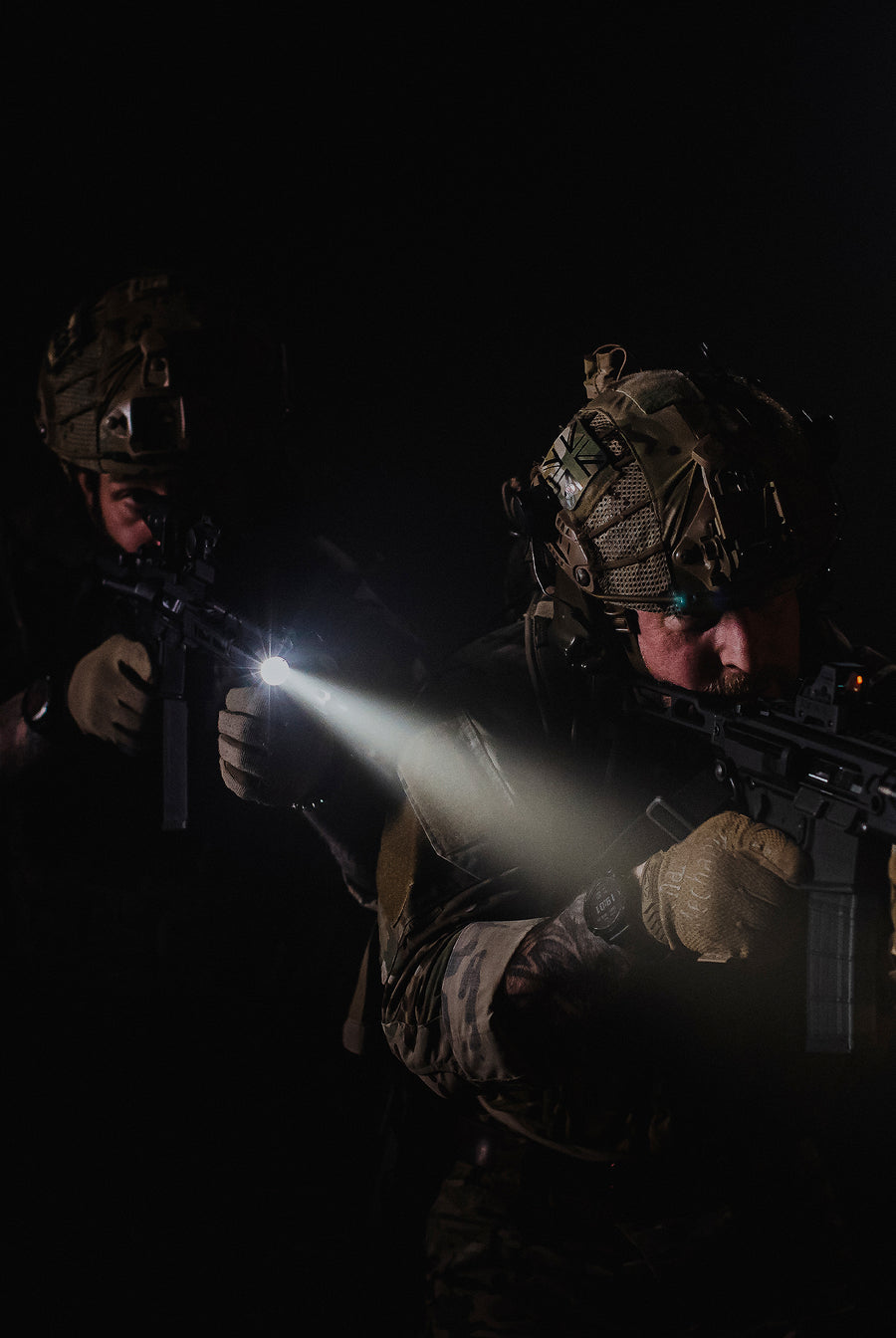 Anthony 'Staz' Stazicker
Former Special Forces (SBS) & ThruDark Co-founder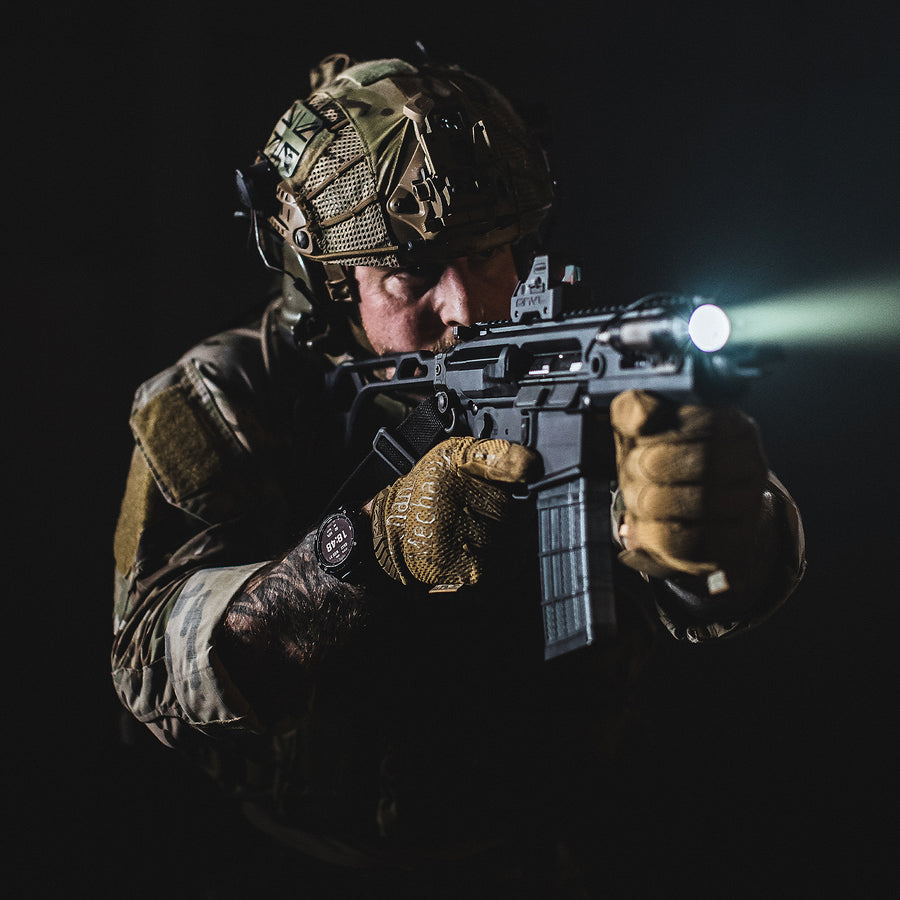 Heritage
Cut from a different cloth
Staz CGC – Co-founder – Former Special Forces (SBS)

"We have operated and thrived in some of the world's most inhospitable environments. Our background gives us first-hand experience in developing our products for a broad spectrum of climates from extreme cold tundra, humid jungle to searing, arid desert.

Our products are manufactured to the highest standards using a diverse range of world-leading fabrics that are continually tested and developed by ourselves and our close network of Operators around the globe.

We are proud to exhibit all of our design, development and manufacturing processes to our consumers. We operate with complete transparency to allow an absolute understanding of our products' worth"

13 years distinguished and decorated military service, 10 within UKSF, last 3 years as a highly experienced, multi-skilled, chief sniper instructor & demolitions expert.

Awarded the Conspicuous Gallantry Cross for combat actions conducted in Afghanistan in 2013.

"WE ARE FORTUNATE THAT WE ARE AFFORDED UNIQUE SKILLSETS THAT ALLOW US TO CONTINUE TO TRIAL AND DEVELOP OUR EQUIPMENT PERSONALLY AND THROUGH OUR NETWORK OF SOF CONTACTS ACROSS THE GLOBE. WE FEEL WE HAVE BOTH THE CREDIBILITY AND PASSION TO PUSH THIS TO THE NEXT LEVEL."
— Staz
Cut From a different cloth
Staz's Loadout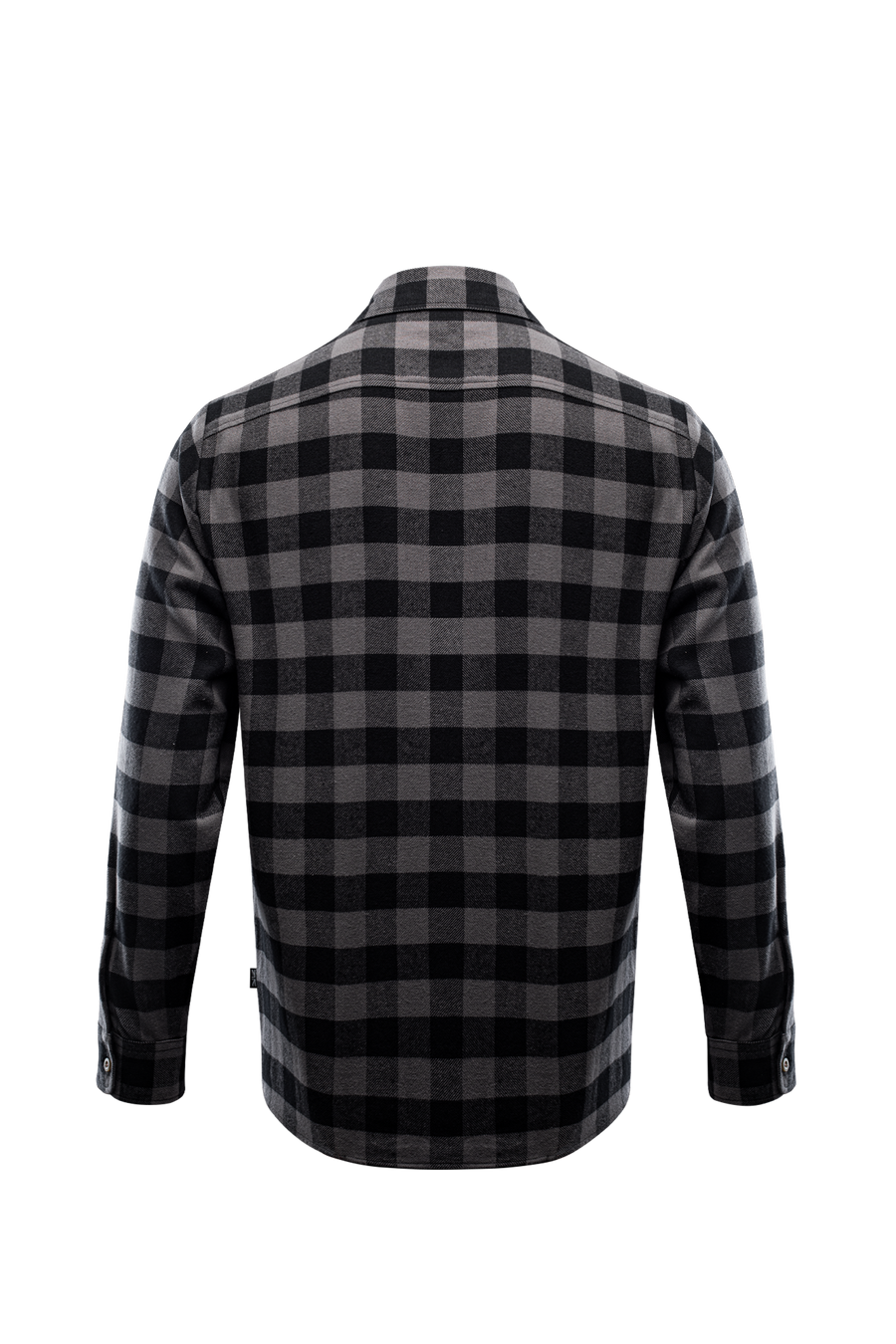 RESTOCK LANDED
FLANNEL SHIRT
5 Colours Available
FLANNEL SHIRT