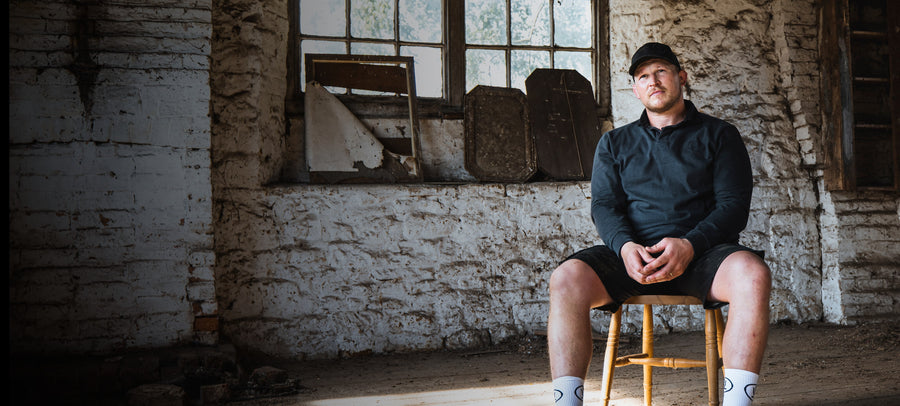 Dylan Hartley
Former England rugby captain and ThruDark ambassador Dylan Hartley sits down to discuss his upbringing in rural New Zealand, the elite mentality required throughout his professional career and finding purpose in life after rugby.
The first in a series of short films, ThruDark's ambassador series will explore the stories behind high-performing individuals. Their backgrounds, their careers and the Tier One mindset that sees them all endeavour through adversity.

It is this high level of ability, combined with a natural apt for leadership that makes Dylan Hartley the epitome of a ThruDark ambassador. No stranger to adversity, his career has seen him endeavour through immense pressure and the weight of public expectation, as well as at times negative press coverage of his disciplinary record before retiring due to knee injury in 2019. With a nod to his past and the value of experience, Dylan announced his retirement acknowledging "it's been a rollercoaster of a career, none of which I'd change as all the experiences have led to the man I am today".

"Looking at sport and the military, there are so many cross-overs. It's about putting your body on the line for your brothers".
Dylan Hartley