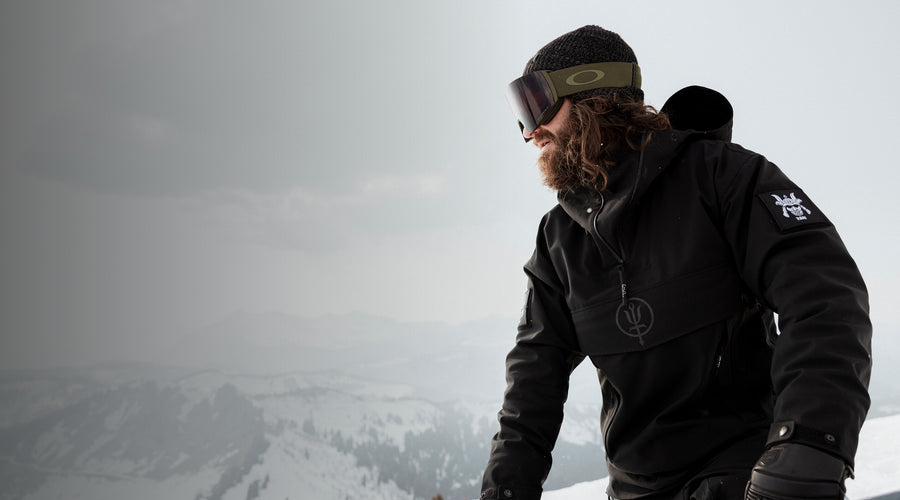 WINTER SPORTS
Let the frost be no barrier to performance. Winter sports clothing for those who dare to strive, to seek and not to yield.
Winter Sports Gear
Developed & tested in the harshest environments, the ThruDark winter sports range won't only protect you from the elements, ideal for taking to the slopes with most of the range containing breathable, lightweight jackets & gear with 4-way stretch for optimal movement.
Winter Sports Range
We've carefully selected our top winter sports gear & equipment from our range of world beating high performance outerwear.
View all
Rōnin Alpine Sports Range
Now available to order, our Ronin Alpine Sports range is one of the most highly anticipated ThruDark ranges of all time.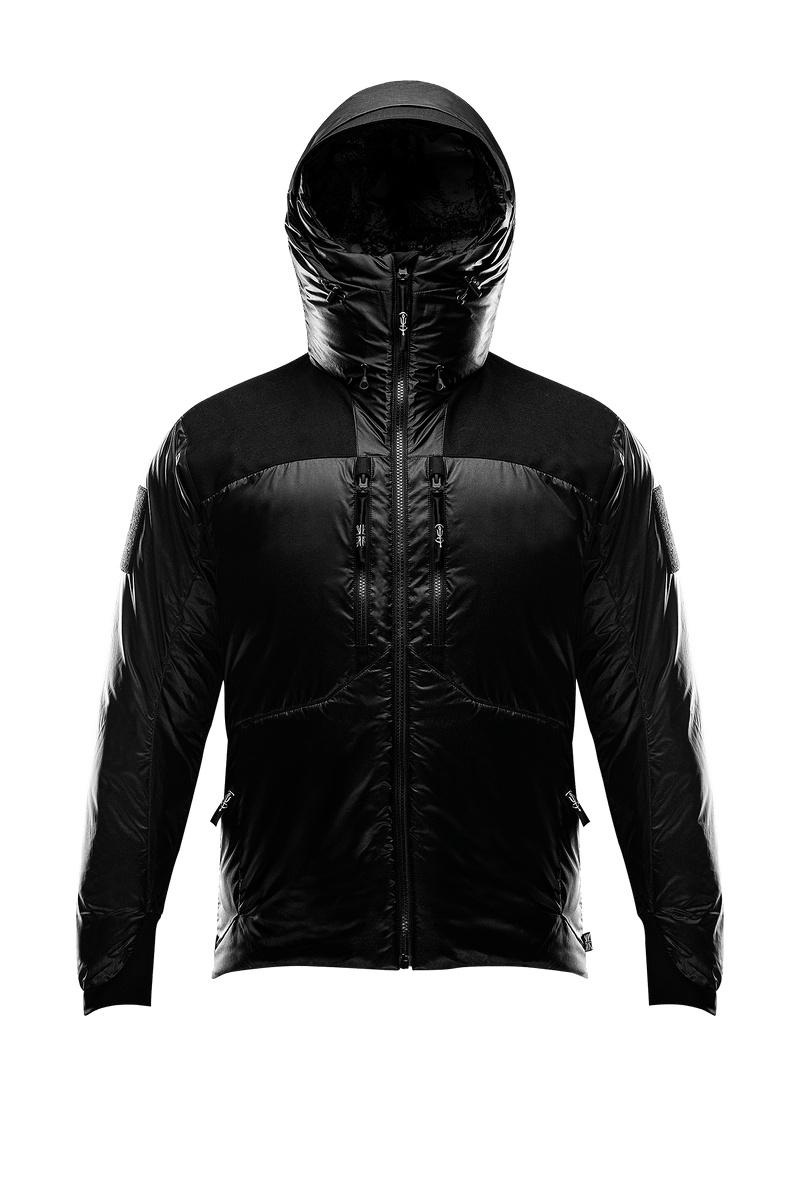 BREACH JACKET
A heavy duty, hooded down jacket for expeditions in sub-zero temperatures. The Breach Jacket is a no nonsense, leave nothing to chance jacket. A zip up and...
Windproof

Premium Insulation
Ripstop
Thermo Regen

"We push ourselves and our products to the limits to ensure that each and every product meets end-user demands."
Louis Tinsley - ThruDark Co-founder

"We ruthlessly test and critique all products ourselves making no compromise on performance. That'll do, will never do."
Staz - ThruDark Co-founder
Oblivion
RAID TROUSERS
Heavy duty, waterproof trousers providing ultimate shelter from the storm. The companion to our Raid Jacket and Charge Trousers, the Raid Trousers are built with uncompromising three...
Windproof
Ripstop

Waterproof
Durable
RESTOCK LANDED
NQG - ORIGINAL BUFF®
"Are you Buff® enough?" Original EcoStretch Multifunctional Neckwear "Choose a life. Choose a job. Choose a career. Choose a family. Choose a f*cking big television. Choose washing...

Breathable

4 way stretch

Lightweight

Quick Dry
ThruDark Winter Expeditions
Endeavour Through Adversity