BECOMING A MOUNTAINEERING ICON
ABOUT MINGMA
A professional mountain rescuer and mountaineer; working in this sector since 2008 as porter-guide, head guide and expedition leader.

Mingma has been involved in several high altitude challenging rescues. Mingma also currently holds the record for the highest long line rescue ever in mountaineering history.

In 2016, he was a leader for the Sherpa rescue team filming the Everest Air Documentary project, rescuing 52 climbers within 2 months.

Mingma has also summited K2 three times and on both occasions, he was in charge of the rope fixing team. Under his leadership, the rope fixing team managed to set the fixed lines to the summit allowing the rest of the mountaineers to achieve their summit goals. Both expeditions in 2014 and 2018 had the biggest success rate in the history of K2.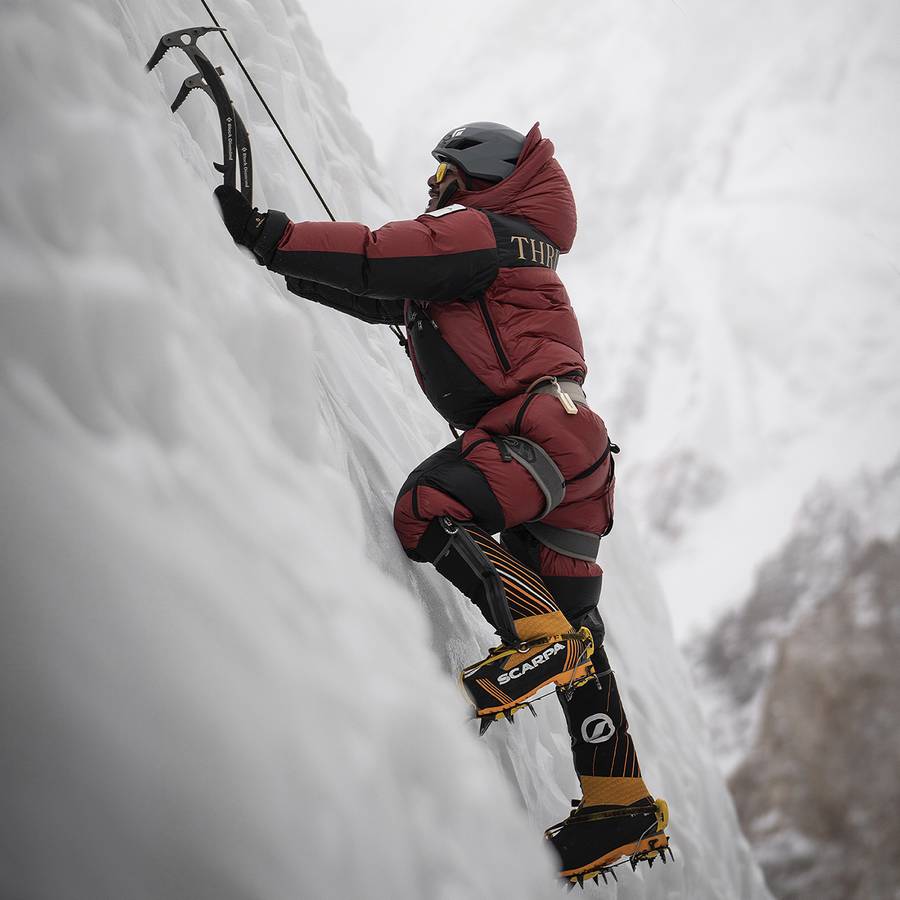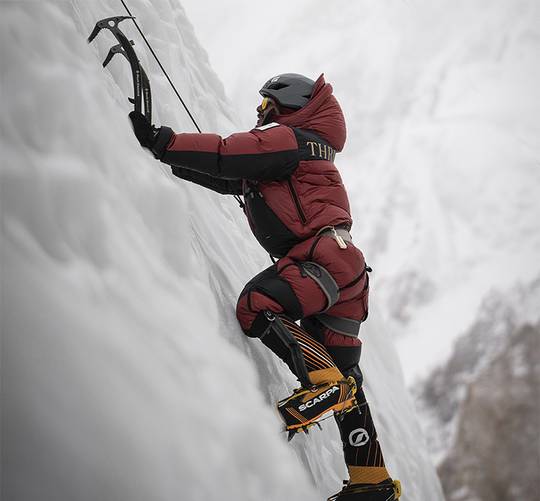 THE YOUNGEST MOUNTAINEER TO SUMMIT ALL 14 HIGHEST 8000M PEAKS BEFORE THE AGE OF 30.
ACCOLADES & ACHIEVEMENTS
ALWAYS A LITTLE HIGHER
- The successful summit of 14 different eight-thousanders and the Youngest Mountaineer to summit all 14 highest 8000m peaks at the age of 30 years old.
- Successful summit of Mt. Everest 6 times.
- Winter Expedition on Annapurna.
- Became first Sherpa Skier in Mt. Manaslu in 2016 autumn.
- Became first Sherpa Skier in Mera Peak in 2017 autumn.
- World Highest Long Line Rescuer in Dhaulagiri (7400m) in 2013.
- Main Actor at Everest Air Documentary related to Everest Rescue story 2016, which broadcast worldwide, at the same moment 52 climbers rescued within 2 months.
- Rescued Indian Climber Chetna from camp 4 of Everest (8600m) in 2016.
- Expedition Leader of Conquering Dreams. Both leg amputee above the knee 'Mr Hari Budha Magar' climbed Mera Peak with my leadership (2017).
- More than 100 injured climbers successfully rescued to date.
- 21 km (1:05 hr) Loshar Marathon (2014).
- Trial Running Everest Base Camp 52.5 km to Lukla 8hr- 2016.
- Successfully led K2 expedition in 2018. He was in charge of rope fixing for the team.
Awarded the 'Sherpa of the year – 2019'. He is the first Nepali climber to receive The Piolets d'Or Asia award which is also known as the Oscar Award of Alpinism.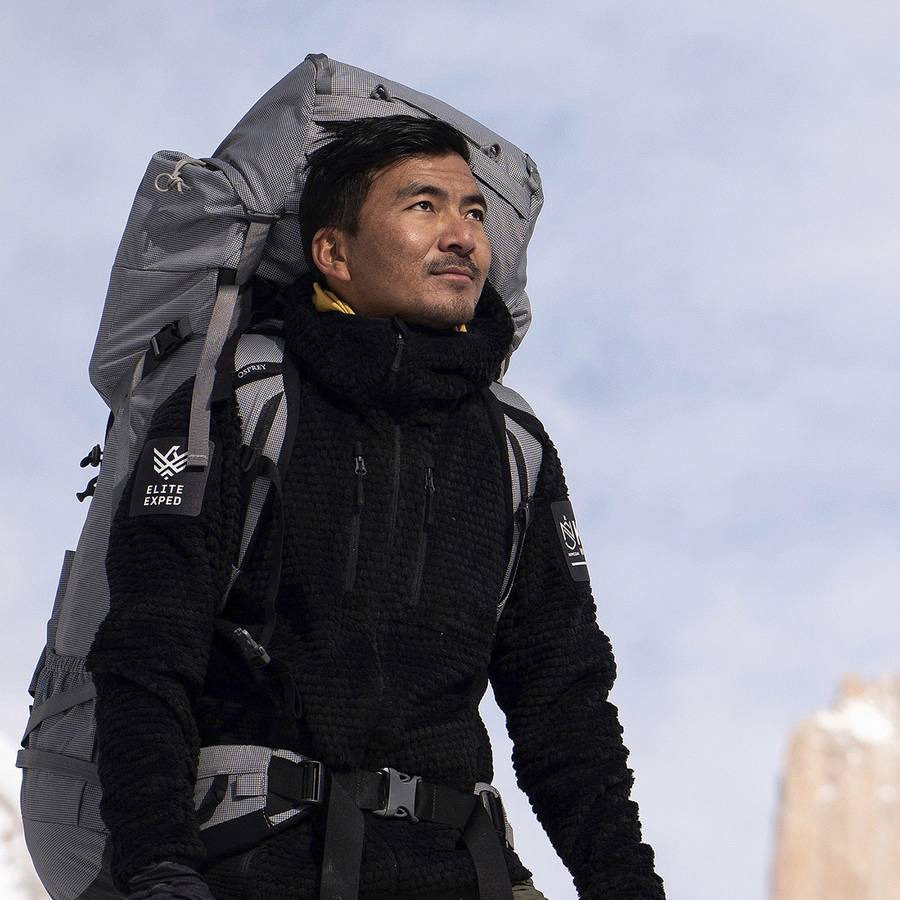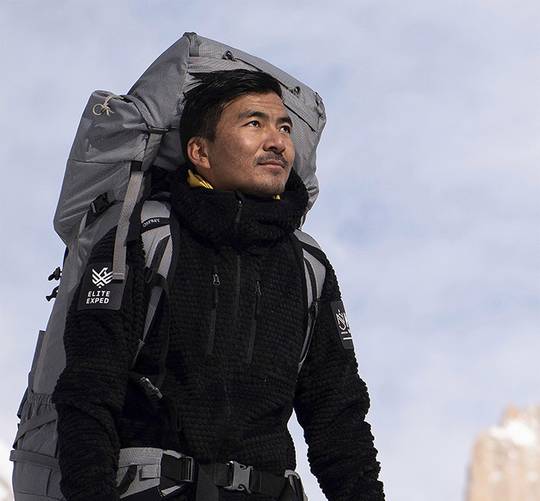 MINGMA WILL HELP TEST AND DEVELOP ThruDark'S BESPOKE SUMMIT SUIT'S AND EXTREME CLOTHING RANGE IN THE HARSHEST CONDITIONS